Your professional coworking space
Flexibility is a priority for freelancers. The comprehensive services of SleevesUp! adapt to your needs at any time. The monthly flexible rental with reliable infrastructure as well as professional networking with creative minds and potential clients offer you the perfect environment for a successful working day.
Coworking on a daily basis – SleevesUp! Day Pass
Ergonomic workplace for a day at the SleevesUp! location
For individuals
Access Mon-Fri, 08:00 – 18:00
The prices shown are the monthly net prices and do not include the statutory value-added tax.
SleevesUp! Coworking Spaces
Looking for the closest location near you? Just click on the map.
By loading the map you accept Google's privacy policy.
Learn more
Baseler Straße 46
60329 Frankfurt am Main
Universitätsstraße 15
35037 Marburg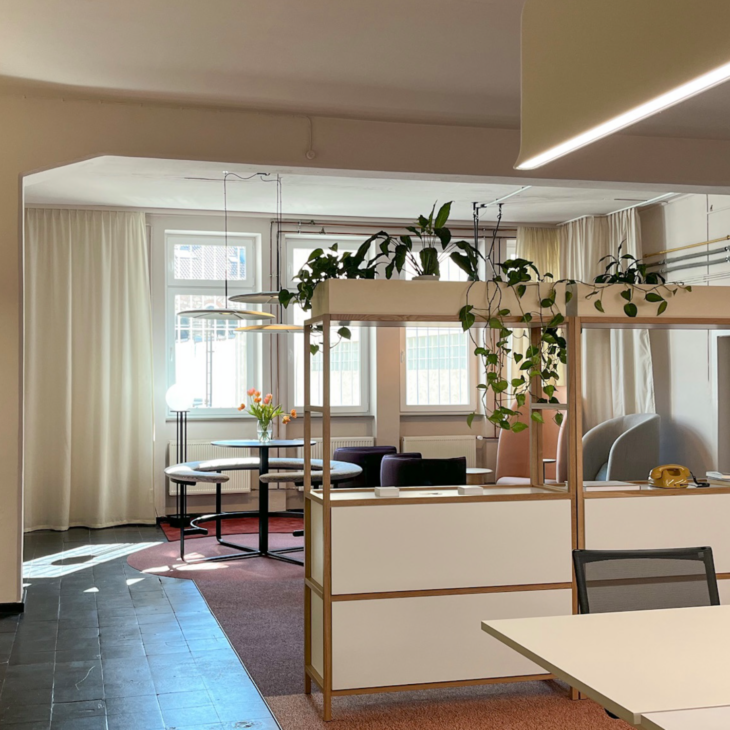 MainCoworking Aschaffenburg
Ludwigstraße 7
63739 Aschaffenburg
Borbergstraße 2a
59065 Hamm
Friedrich-Ebert-Straße 33
45468 Mülheim an der Ruhr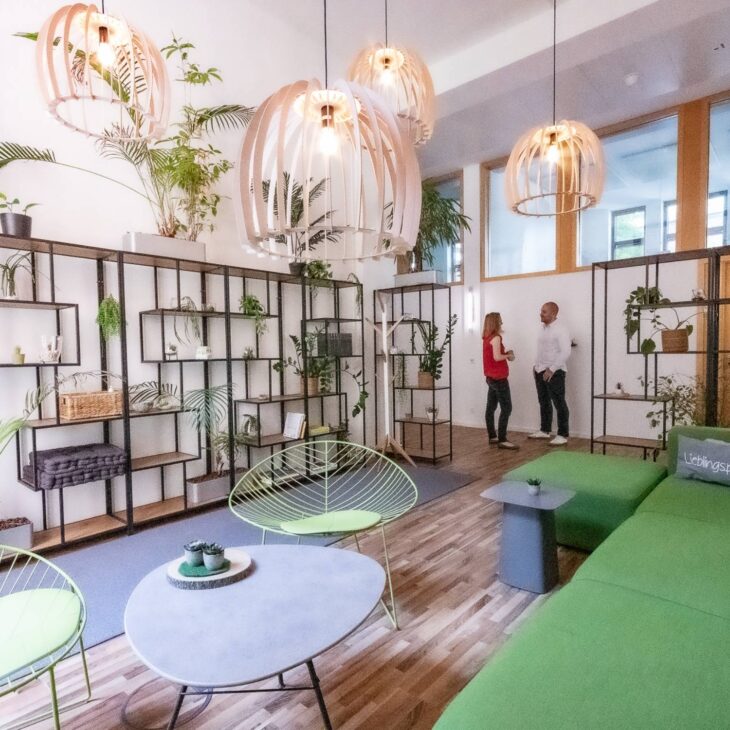 Work Inn Essen Lindenallee
Lindenallee 41
45127 Essen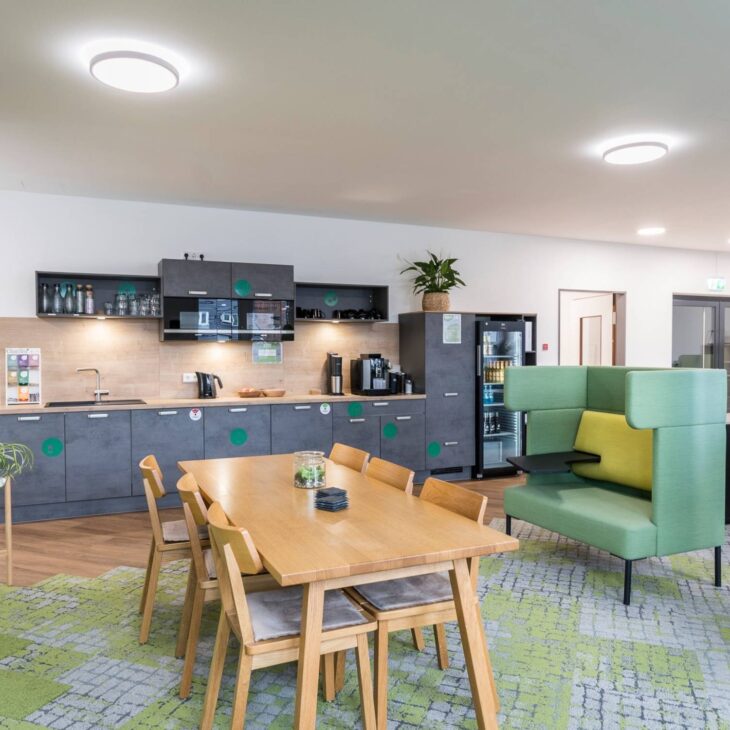 Work Inn Dortmund Westfalenpark
Rheinlanddamm 8
44139 Dortmund
Work Inn Dortmund Stadtkrone Ost
Freie-Vogel-Straße 369
44269 Dortmund
Work Inn Duisburg Ruhrort
Franz-Haniel-Platz 1
47119 Duisburg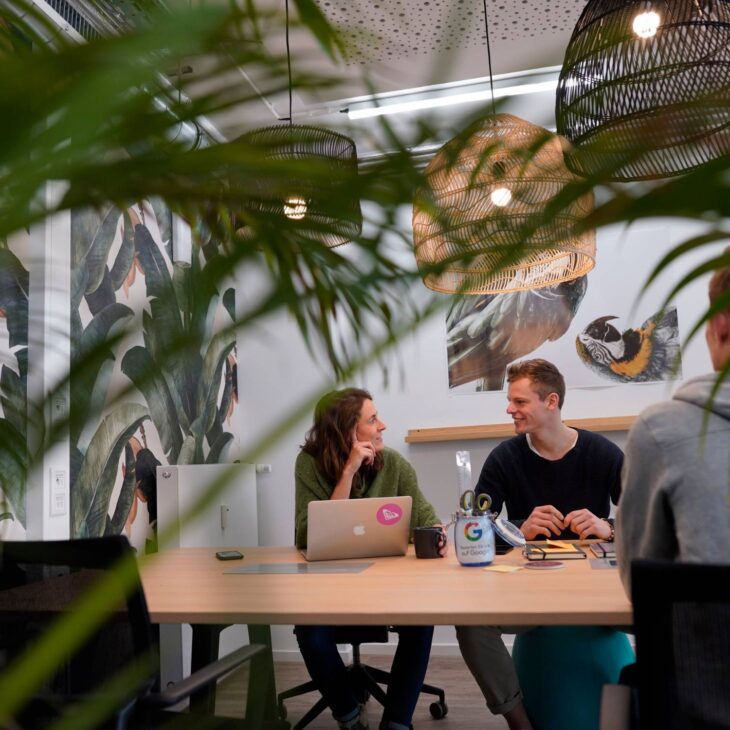 Work Inn Bochum Milestone
Wittener Straße 87
44789 Bochum
Work Inn Bochum Bermuda3eck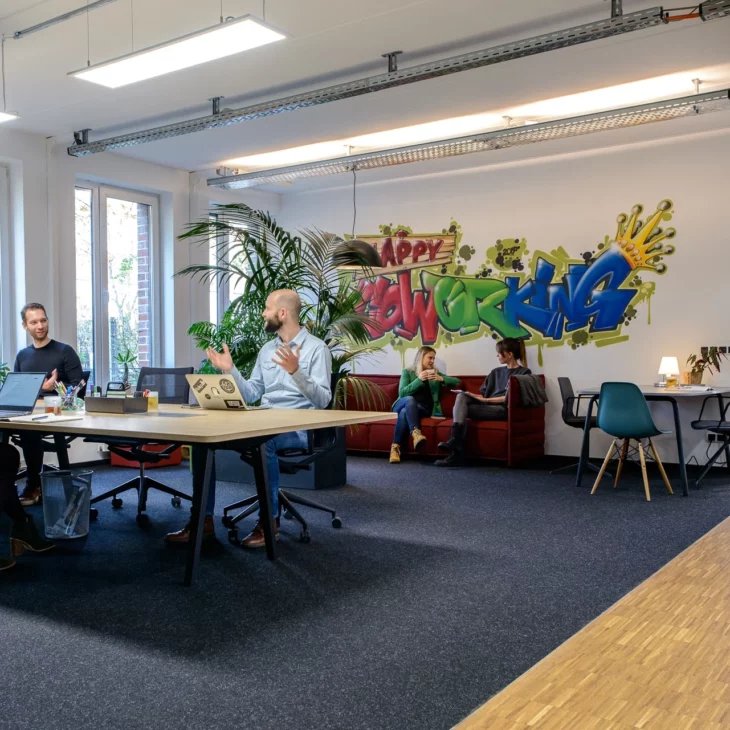 Martin-Schmeißer-Weg 10
44227 Dortmund
Work Inn Essen Rüttenscheid
Dorotheenstraße 5
45130 Essen
Mallinckrodtstraße 320
44147 Dortmund
Frankfurter Straße 11
61476 Kronberg im Taunus
Landsberger Straße 314
80687 München
Hellersbergstraße 12A
41460 Neuss
Langstraße 78
68169 Mannheim
Zimmersmühlenweg 55
61440 Oberursel (Taunus)
Franklinstraße 46A
60486 Frankfurt am Main
Bergstraße 31
69469 Weinheim
Bahnhofsplatz 2
65428 Rüsselsheim am Main
Fleischmannstraße 13
73728 Esslingen am Neckar
Jungbuschstraße 18
68159 Mannheim
Hindenburgstraße 45
71638 Ludwigsburg
Wilhelmstraße 96
52070 Aachen
Bödekerstraße 1
30161 Hannover
Berliner Straße 114
63065 Offenbach am Main
Bahnhofstraße 82-86
35390 Gießen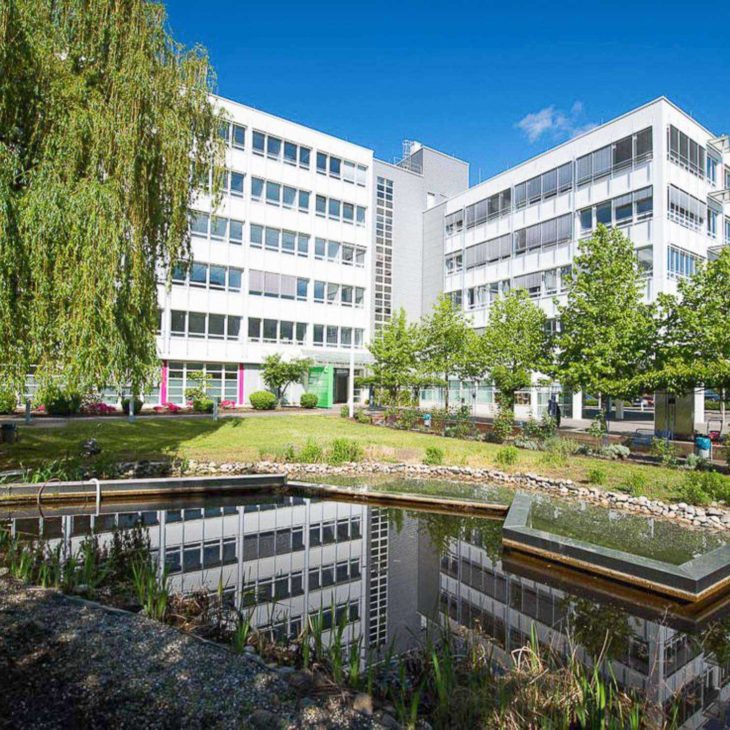 Robert-Bosch-Straße 5
63303 Dreieich
Brunnenweg 19
64331 Weiterstadt
Rathausplatz 12
61348 Bad Homburg vor der Höhe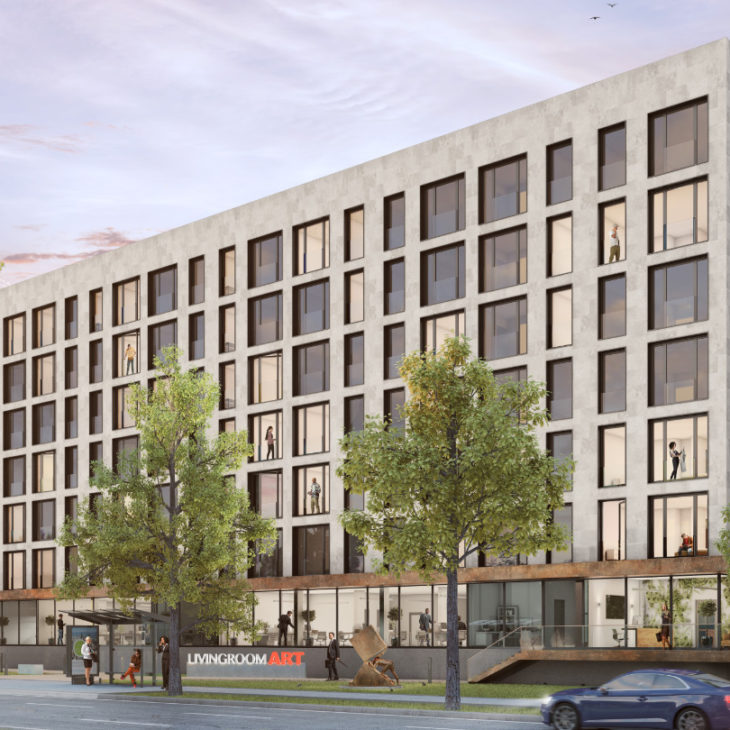 Am Kavalleriesand 5
64295 Darmstadt
Ferdinand-Happ-Straße 53
60314 Frankfurt am Main
Mörfelder Landstraße 6-8
60598 Frankfurt am Main
Mainzer Landstraße 178
60327 Frankfurt am Main
Eschborner Landstraße 42-50
60489 Frankfurt am Main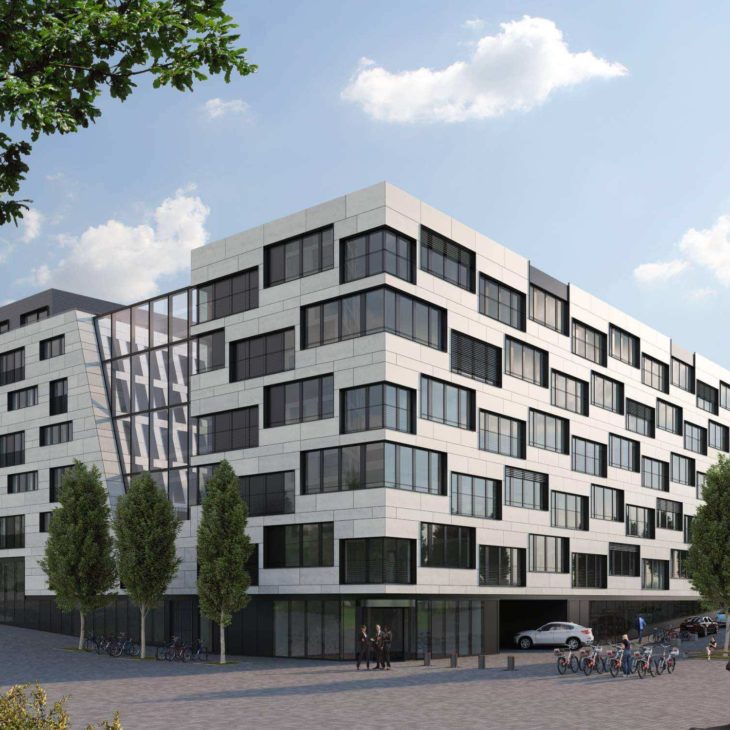 Maybachstraße 20
70469 Stuttgart
Benefit from a productive work environment
SleevesUp! enables freelancers and independent professionals to work closely together by creating the ideal environment for professional networking in inspiring workspaces. You benefit from having access to a lively SleevesUp! community, a collegial network, and all the benefits of your SleevesUp! location. You'll network with other creative minds or future business partners at exclusive on-site networking events and in the international member network. Surround yourself with engaged colleagues and interesting conversations every day.
Our professional workspaces are ideal for freelancers, self-employed professionals and young companies who are looking for an inspiring work environment. At all of our locations, we offer you access to conference rooms and other amenities in addition to private desks in shared workspaces or a private office. Our cozy lounges, modern kitchens with coffee makers, and high-speed internet are just a few of our modern services.
You want to know all the advantages of SleevesUp! Let's talk about your requirements in person.