MODERN OFFICES AND COWORKING SPACES
Whether you're an established company or a growing startup, SleevesUp! offers you the perfect space to get your projects off the ground. In our growing network of coworking spaces in Germany, you'll find everything you need to work productively. Book your flexible access to fully equipped workspaces now and be ready to work from day one.
The prices shown are the monthly net prices and do not include the statutory value-added tax.
SleevesUp! locations
SleevesUp! is a leading provider of flexible serviced offices in Germany. At all SleevesUp! locations, companies of various sizes are offered a modern infrastructure in addition to fully equipped office space in order to successfully realize their own projects in a representative working environment.
By loading the map you accept Google's privacy policy.
Learn more
Franklinstraße 46-48
60486 Frankfurt am Main
Bergstraße 31
69469 Weinheim
Bahnhofsplatz 2
65428 Rüsselsheim am Main
Fleischmannstraße 13
73728 Esslingen am Neckar
Jungbuschstraße 18
68159 Mannheim
Hindenburgstraße 45
71638 Ludwigsburg
Wilhelmstraße 96
52070 Aachen
Bödekerstraße 1
30161 Hannover
Berliner Straße 114
63065 Offenbach am Main
Bahnhofstraße 82-86
35390 Gießen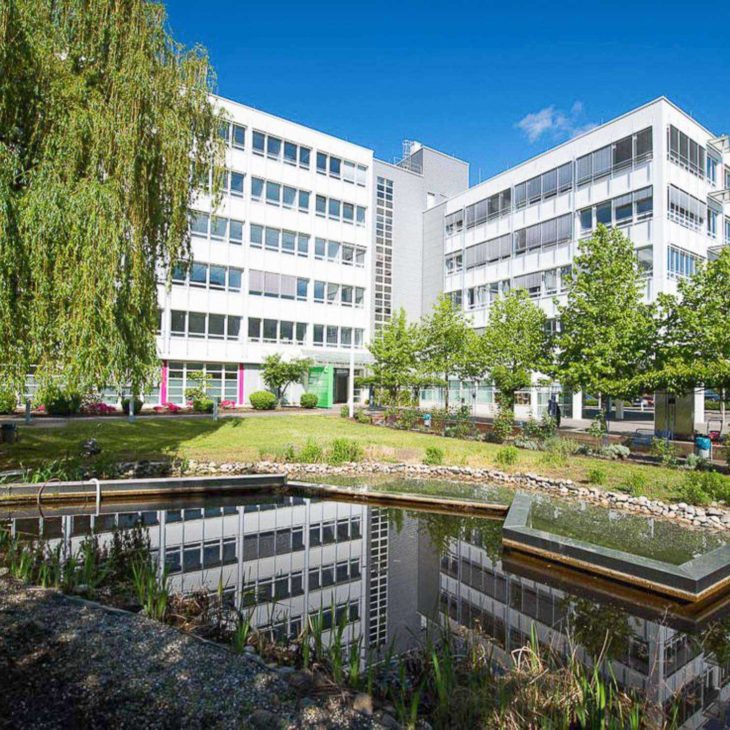 Robert-Bosch-Straße 5
63303 Dreieich
Brunnenweg 19
64331 Weiterstadt
Rathausplatz 12
61348 Bad Homburg vor der Höhe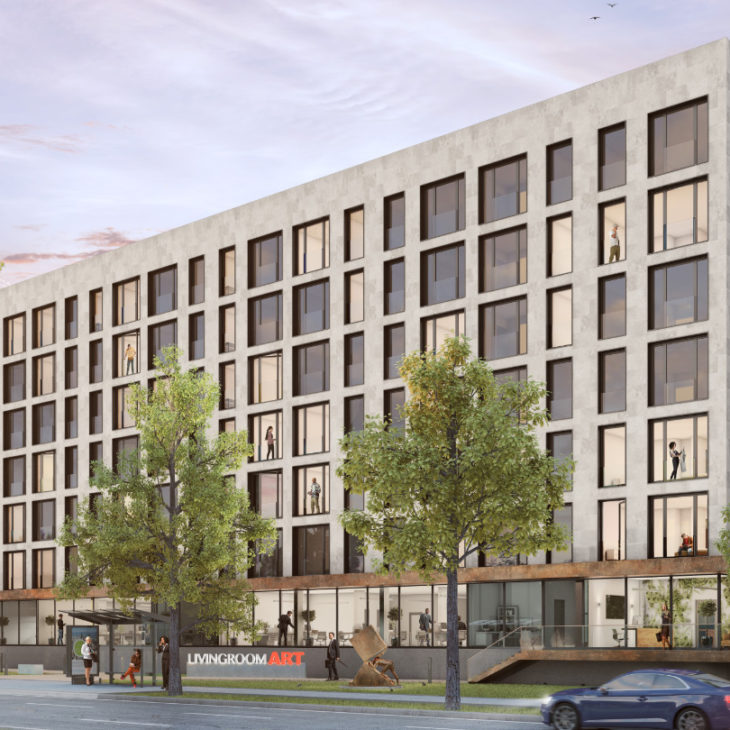 Am Kavalleriesand 5
64295 Darmstadt
Hanauer Landstraße 340
60314 Frankfurt am Main
Mörfelder Landstraße 6-8
60598 Frankfurt am Main
Mainzer Landstraße 178
60327 Frankfurt am Main
Eschborner Landstraße 42-50
60489 Frankfurt am Main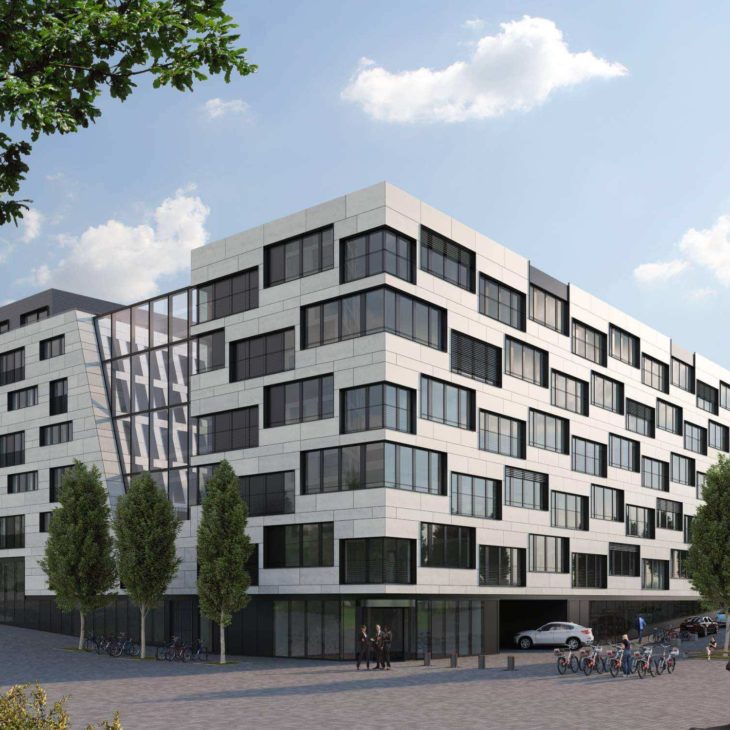 Maybachstraße 20
70469 Stuttgart
With the SleevesUp! membership you have flexible access to SleevesUp! office and coworking spaces all over Germany!
"SleevesUp! is the ideal partner for us to implement our vision of flexible and self-determined working for our employees in the long term. In doing so, the access to the entire supra-regional location network is a unique advantage for us."
Matthias Kyank, CFO of Adweko Consulting GmbH
"The SleevesUp! space meets all the technical requirements that we as a bank have in terms of IT and security. Combined with the enormous flexibility regarding the rental period, this is an optimal option for us to have a team working in Bad Homburg."
Michael Boldt, CEO of DSK Hyp AG
"Especially in these unpredictable and dynamic times, the cost-efficient model of SleevesUp! significantly reduces the otherwise high long-term risk of office space for entrepreneurs, which also benefits our spin-offs and initiatives at RWTH Aachen University."
Prof. Dr. Malte Brettel, Prorektor of RWTH Aachen University