Modern coworking & offices in Mannheim Neckarstadt
Langstraße 78
68169 Mannheim
We are happy to help
Opening hours: Mon-Fri, 08:00 – 18:00
Customer service manager: Eva Koukaras
Phone: +49 (0) 69 90 72 01 98-1
Coworking on a daily basis – SleevesUp! Day Pass
Ergonomic workplace for a day at the SleevesUp! location
For individuals
Access Mon-Fri, 08:00 – 18:00
Coworking Spaces
Office Spaces
Private Office
Private offices ready for occupancy with full equipment including SleevesUp! services and access to meeting rooms
Recommended for 2-9 people
Office Suite
Flexibly combinable office space for larger teams including SleevesUp! services and access to meeting rooms
Recommended for 10-25 people
Office
1 Desk
300 €
Office
2 Desks
500 €
Office
4 Desks
1.000 €
Office
6 Desks
1.500 €
The prices shown are the monthly net prices and do not include the statutory value-added tax.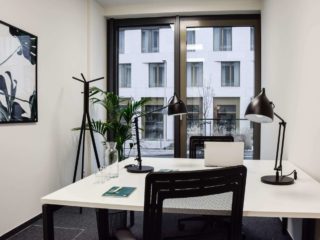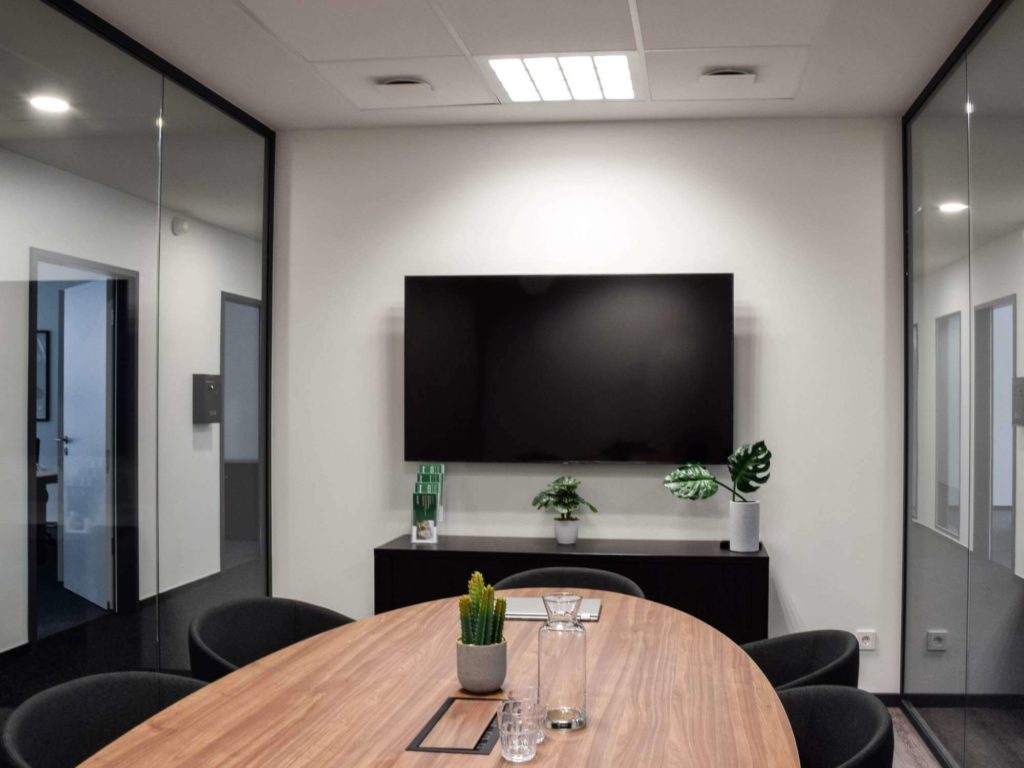 This site is currently being developed. The images shown are for illustrative purposes and show comparable locations and equipment.
SleevesUp! services on site
Excellent transport connections to all coworking locations
Variable contract terms, flexible adjustment of office space requirements
Spacious desks and ergonomic chairs, lockable storage space
Hygiene and safety measures
Weekly cleanings in compliance with hygiene standards
High speed WLAN, printer, scanner, copier and telephone booths
Fully equipped pantry kitchen
Coffee machine, tea, water and tableware
Whiteboard, flipchart, WLAN and flat screen TV for wireless media playback
24/7 access using your own smartphone
Modern chill-out areas for collaboration and networking
Mobile working throughout Germany
Flexible use of workstations and meeting rooms at all locations
Work in the best location
Langstraße 78
68169 Mannheim
Find the right workplace for flexible working now.