Business address at SleevesUp!
Your professional business address at a SleevesUp! location
Request from 200 €
Your professional business address at SleevesUp!
At SleevesUp! you build your business presence easily and quickly. Your company is located nationwide in representative and central cities. In addition to your new business address, you benefit from many other services such as your own ergonomic workstation with 24/7 access and a modern office infrastructure. Signage, mail service and meeting rooms are also included in the comprehensive service.
Easily add phone and other office services you need for your business. If required, flexible workstations are also available at 25 locations in Germany.
Flexible solution for your business address
With your monthly membership at SleevesUp! you can easily and flexibly choose the services you need.
SleevesUp! Pro Desk
Monthly membership
For individuals
At one location: Fixed, fully equipped desk with 24/7 access.
At all locations: Use of flexible workstations Mon-Fri, 08:00 – 18:00
Use of office infrastructure (high-speed internet, printer, copier)
SleevesUp! services included
Business address, signage and mail service
Bookable meeting rooms
We offer representative business addresses for your company at first-class locations.
All the services your business needs
At SleevesUp! you can easily get your new business address. Our experienced on-site team will take care of a smooth process. With our various options and services, you can choose what you need for your work. Thanks to the Pro Desk, you can also use coworking workstations and conference rooms in all locations throughout Germany.
Simply choose your location
Easily find the right address for your business. Our SleevesUp! locations are available for your professional business presence.
By loading the map you accept Google's privacy policy.
Learn more
Baseler Straße 46
60329 Frankfurt am Main
Universitätsstraße 15
35037 Marburg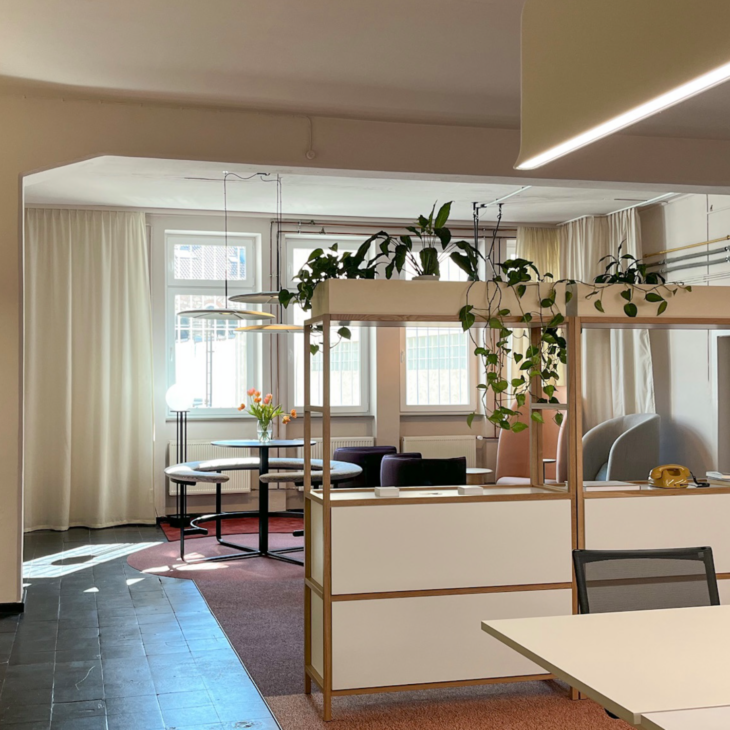 MainCoworking Aschaffenburg
Ludwigstraße 7
63739 Aschaffenburg
Borbergstraße 2a
59065 Hamm
Friedrich-Ebert-Straße 33
45468 Mülheim an der Ruhr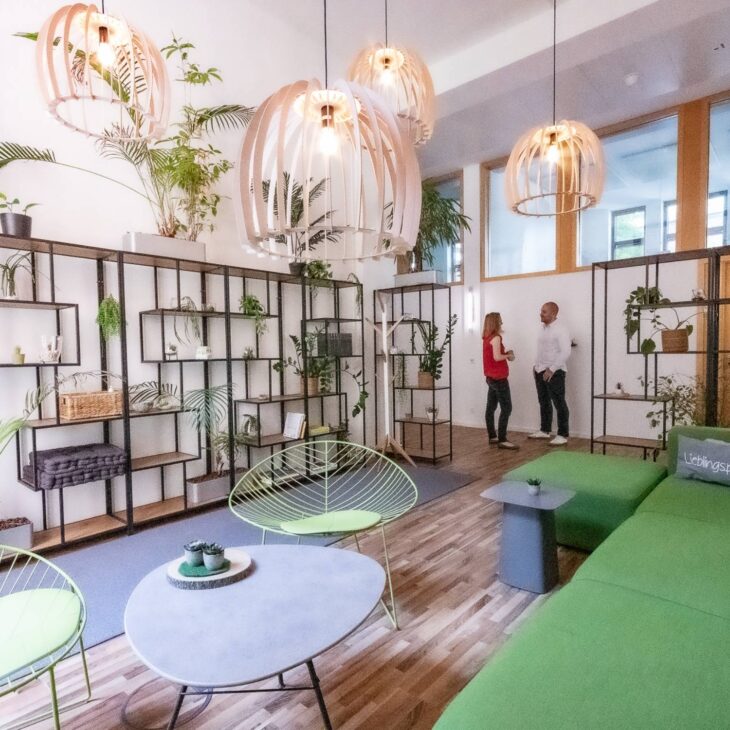 Work Inn Essen Lindenallee
Lindenallee 41
45127 Essen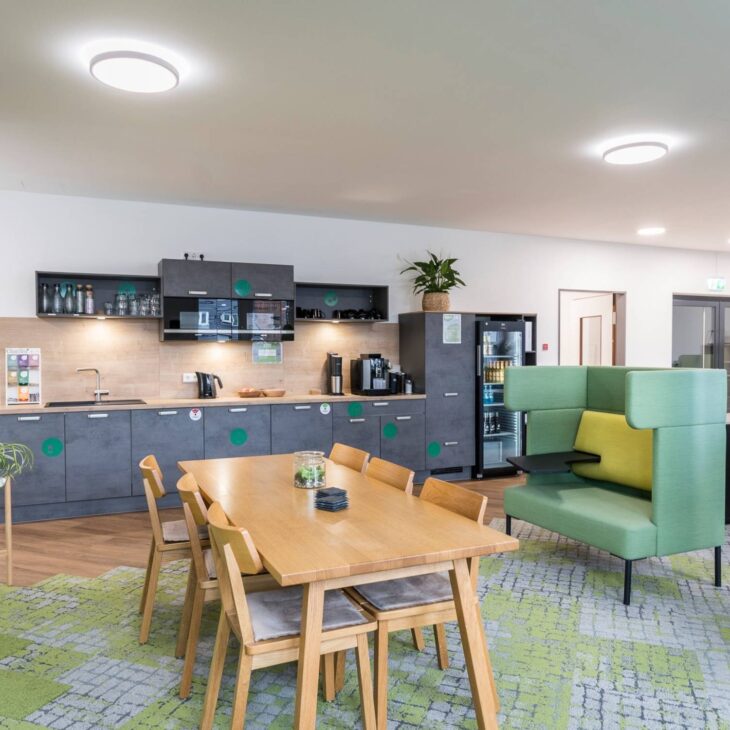 Work Inn Dortmund Westfalenpark
Rheinlanddamm 8
44139 Dortmund
Work Inn Dortmund Stadtkrone Ost
Freie-Vogel-Straße 369
44269 Dortmund
Work Inn Duisburg Ruhrort
Franz-Haniel-Platz 1
47119 Duisburg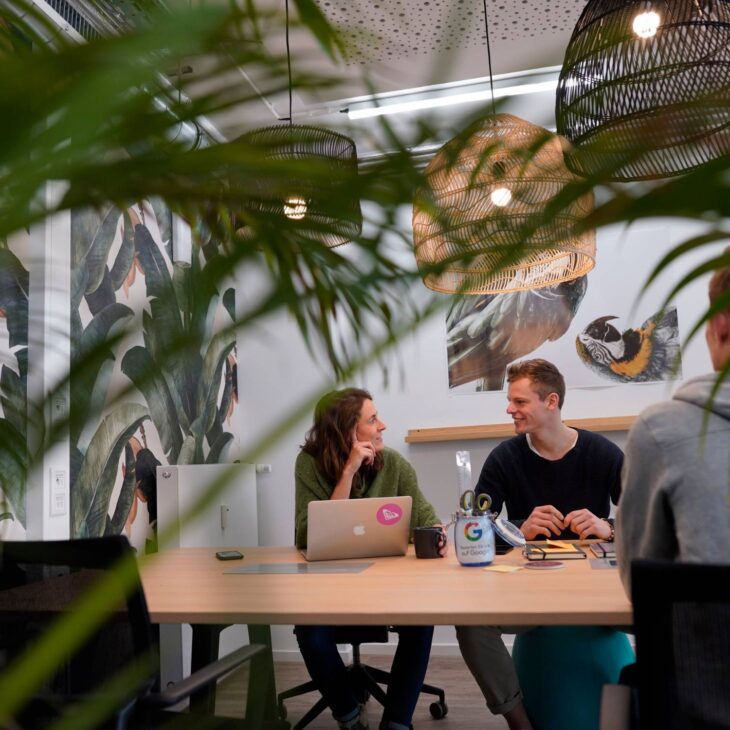 Work Inn Bochum Milestone
Wittener Straße 87
44789 Bochum
Work Inn Bochum Bermuda3eck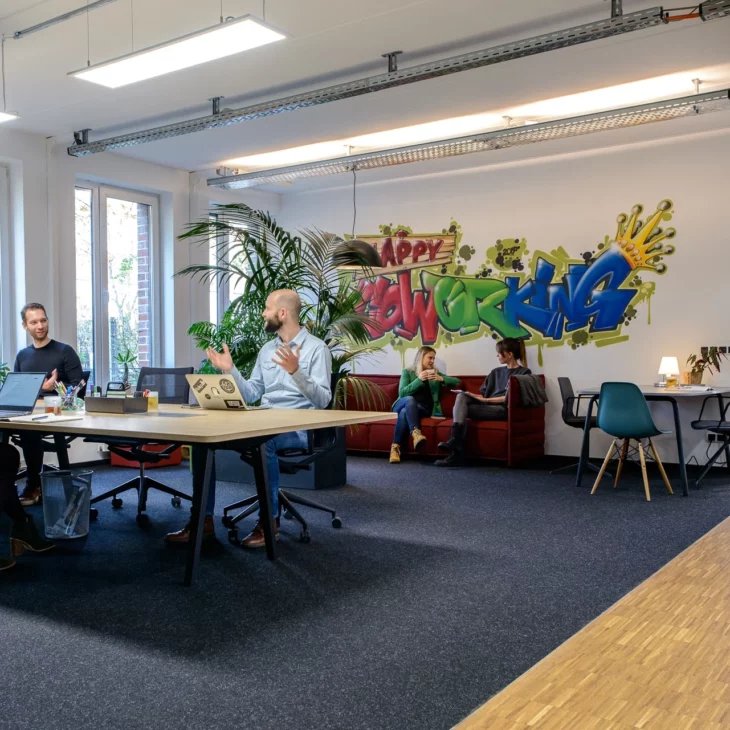 Martin-Schmeißer-Weg 10
44227 Dortmund
Work Inn Essen Rüttenscheid
Dorotheenstraße 5
45130 Essen
Mallinckrodtstraße 320
44147 Dortmund
Frankfurter Straße 11
61476 Kronberg im Taunus
Landsberger Straße 314
80687 München
Hellersbergstraße 12A
41460 Neuss
Langstraße 78
68169 Mannheim
Zimmersmühlenweg 55
61440 Oberursel (Taunus)
Franklinstraße 46A
60486 Frankfurt am Main
Bergstraße 31
69469 Weinheim
Bahnhofsplatz 2
65428 Rüsselsheim am Main
Fleischmannstraße 13
73728 Esslingen am Neckar
Jungbuschstraße 18
68159 Mannheim
Hindenburgstraße 45
71638 Ludwigsburg
Wilhelmstraße 96
52070 Aachen
Bödekerstraße 1
30161 Hannover
Berliner Straße 114
63065 Offenbach am Main
Bahnhofstraße 82-86
35390 Gießen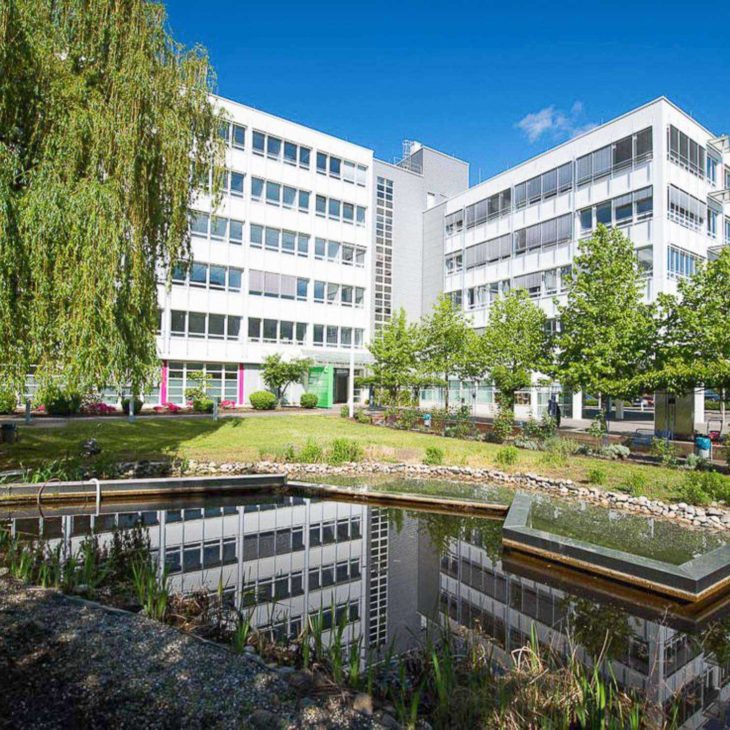 Robert-Bosch-Straße 5
63303 Dreieich
Brunnenweg 19
64331 Weiterstadt
Rathausplatz 12
61348 Bad Homburg vor der Höhe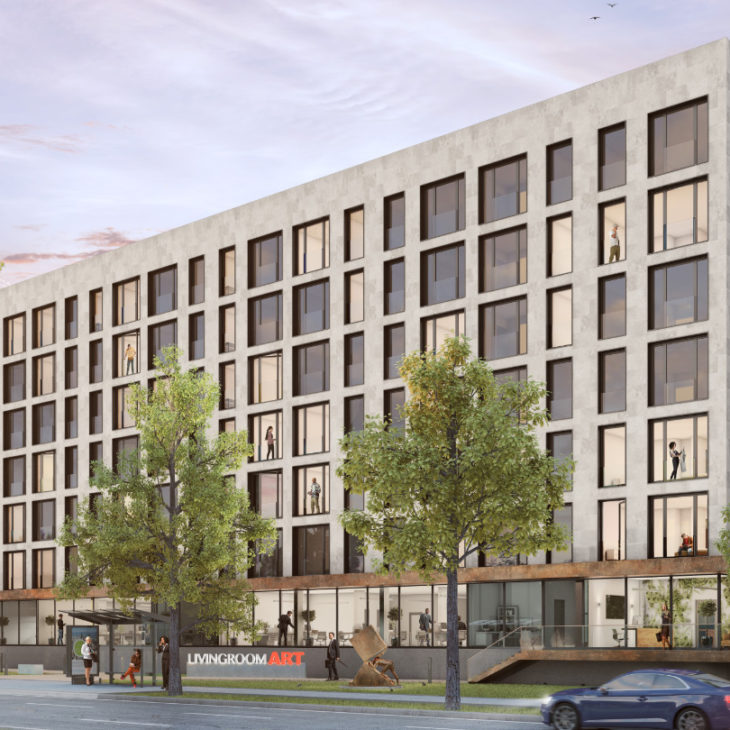 Am Kavalleriesand 5
64295 Darmstadt
Ferdinand-Happ-Straße 53
60314 Frankfurt am Main
Mörfelder Landstraße 6-8
60598 Frankfurt am Main
Mainzer Landstraße 178
60327 Frankfurt am Main
Eschborner Landstraße 42-50
60489 Frankfurt am Main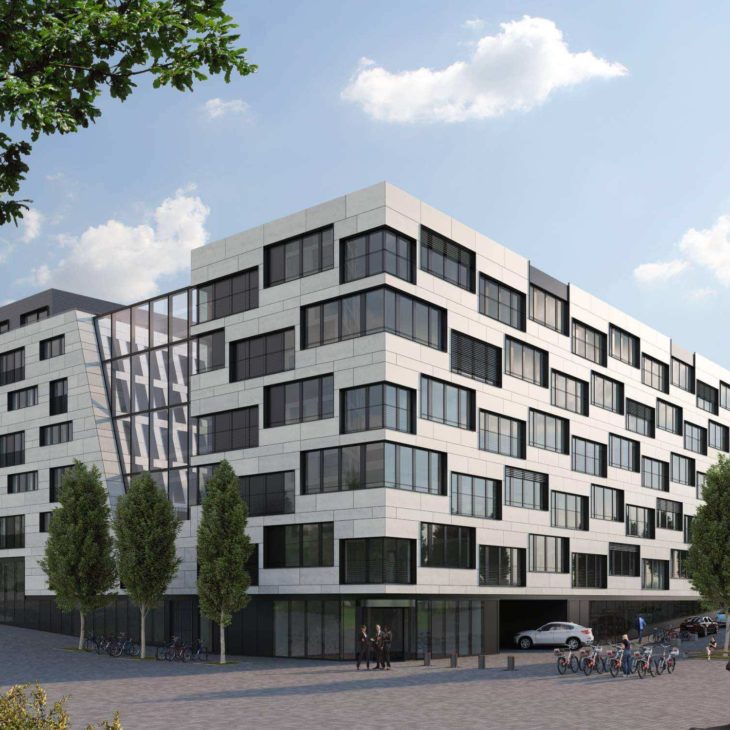 Maybachstraße 20
70469 Stuttgart
Answers to your questions
By now, we know what questions frequently come our way. Therefore, there is a collection for you to help you before the inquiry.
At SleevesUp! you can easily book your business address in the best location. With a prestigious business address at our locations, you not only secure advantages in competition, but also an image gain. In addition, we offer an optimal price-performance ratio. Apart from the price, our flexible office services are also decisive. This saves you valuable time and allows you to concentrate fully on your business.
Your mail will be sorted into your mailbox in the Space and will wait there for you to pick it up. Your mail will not be opened by SleevesUp!
No, due to the effort involved, forwarding or digitization (scanning) of letters is not possible. We respect postal secrecy and never open your letters.
Per booked desk you are allowed to have one company name including one personal name. For example:
Sample company Ltd.
Peter Muster
For further company or personal names you have to book another Pro Desk.
Yes, as a SleevesUp! customer, you can easily book a meeting room on site through your space manager and hold a meeting with customers at your official mailing address, for example.
The Pro Desk allows you to officially register your business at the SleevesUp! location. Whether the registration is accepted differs depending on the county and authority. We are happy to give you tips on this, but cannot guarantee success. Therefore, please clarify if this is possible before signing the contract, as a premature termination for such reasons is not possible.
We recommend that you pick up your mail at least once a week. Your mail will be stored as long as you have a Virtual Office with us. If the Virtual Office+ contract is terminated, we will destroy uncollected mail after 4 weeks.
For innovative ways of working, you can rent flexible serviced offices in addition to virtual offices.