Your new office in just a few clicks
With the SleevesUp! express offer you will receive your individual offer for your modern office in just a few minutes.
Start configurator
Adapt your office to the new working world
To be successful in the new working world, companies not only have to adapt their work concepts. The office is also becoming flexible, modern and innovative.
Why do you need a new office concept?
Your new office optimally adapts to working conditions
You increase the satisfaction and productivity of your employees
You create a valuable link between the office and home office workplaces
Your Express Office offer
Both employer and employee benefit from a modern and productive workplace design. With the Express Office offer you save valuable time and can inform yourself without obligation. You will receive an offer within 24 hours that is individually tailored to your needs, budget and concept.
Non-binding offer incl. cost estimate for your office project
Realize modern workplace concepts for every budget throughout Germany with SleevesUp!
Maximum time savings thanks to the online questionnaire
All-round carefree package: Complete and individual office conceptBüro-Konzept
Use more than 20 SleevesUp! locations nationwide
SleevesUp! is your reliable partner for your large office project. We offer everything from a single source in the form of our all-round carefree service.
By loading the map you accept Google's privacy policy.
Learn more
Hellersbergstraße 12
41460 Neuss
Langstraße 78
68169 Mannheim
Zimmersmühlenweg 55
61440 Oberursel (Taunus)
Franklinstraße 46A
60486 Frankfurt am Main
Bergstraße 31
69469 Weinheim
Bahnhofsplatz 2
65428 Rüsselsheim am Main
Fleischmannstraße 13
73728 Esslingen am Neckar
Jungbuschstraße 18
68159 Mannheim
Hindenburgstraße 45
71638 Ludwigsburg
Wilhelmstraße 96
52070 Aachen
Bödekerstraße 1
30161 Hannover
Berliner Straße 114
63065 Offenbach am Main
Bahnhofstraße 82-86
35390 Gießen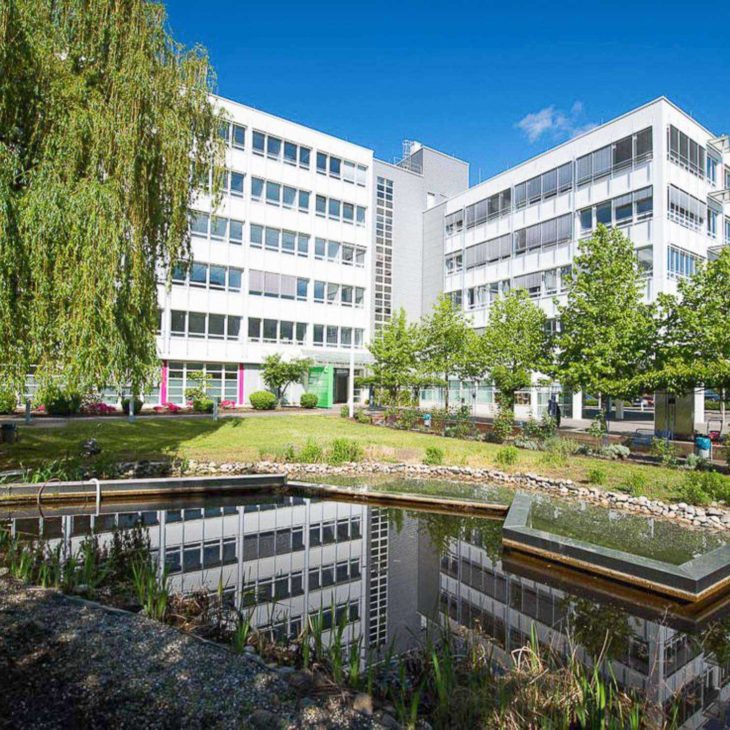 Robert-Bosch-Straße 5
63303 Dreieich
Brunnenweg 19
64331 Weiterstadt
Rathausplatz 12
61348 Bad Homburg vor der Höhe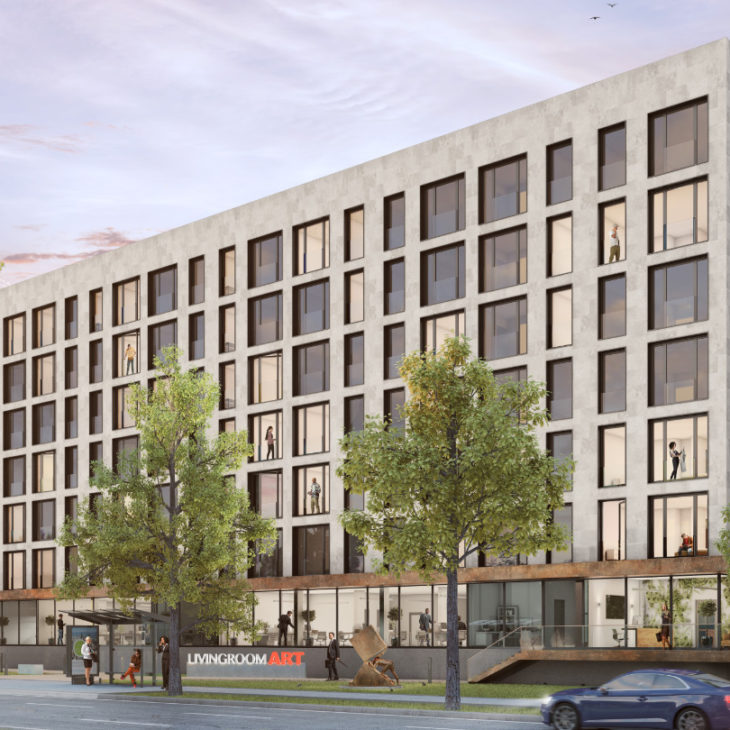 Am Kavalleriesand 5
64295 Darmstadt
Ferdinand-Happ-Straße 53
60314 Frankfurt am Main
Mörfelder Landstraße 6-8
60598 Frankfurt am Main
Mainzer Landstraße 178
60327 Frankfurt am Main
Eschborner Landstraße 42-50
60489 Frankfurt am Main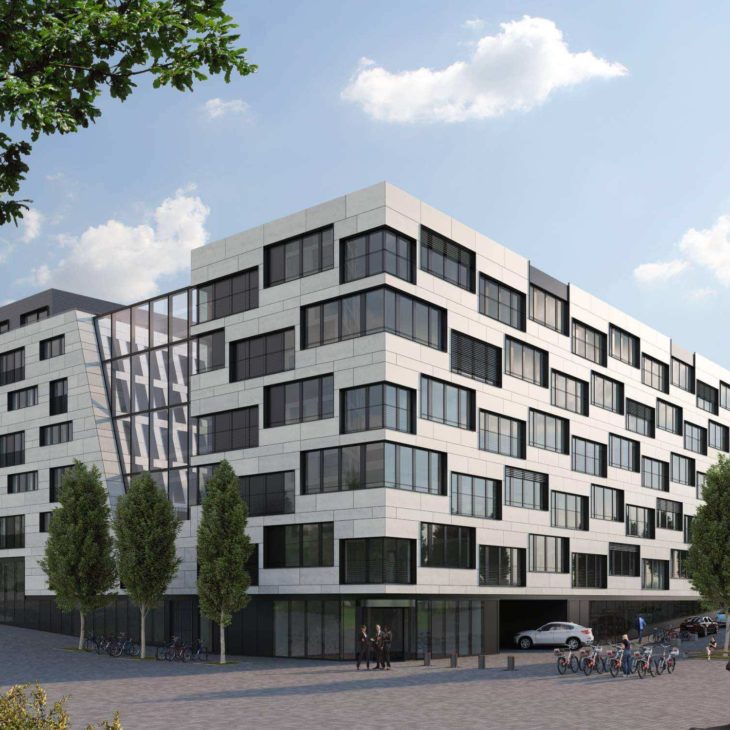 Maybachstraße 20
70469 Stuttgart
Book modern offices and coworking now at SleevesUp!