This promotion to test an office for free has ended.
Use serviced offices free of charge
New customers receive an office including service amenities at selected SleevesUp! locations for an entire month free of charge. Book your virtual or in-person visit now at SleevesUp! locations nationwide. Terms and conditions of promotion apply.
Choose location now
Find your nearest SleevesUp! location using the map or visit the location page for more information.
By loading the map you accept Google's privacy policy.
Learn more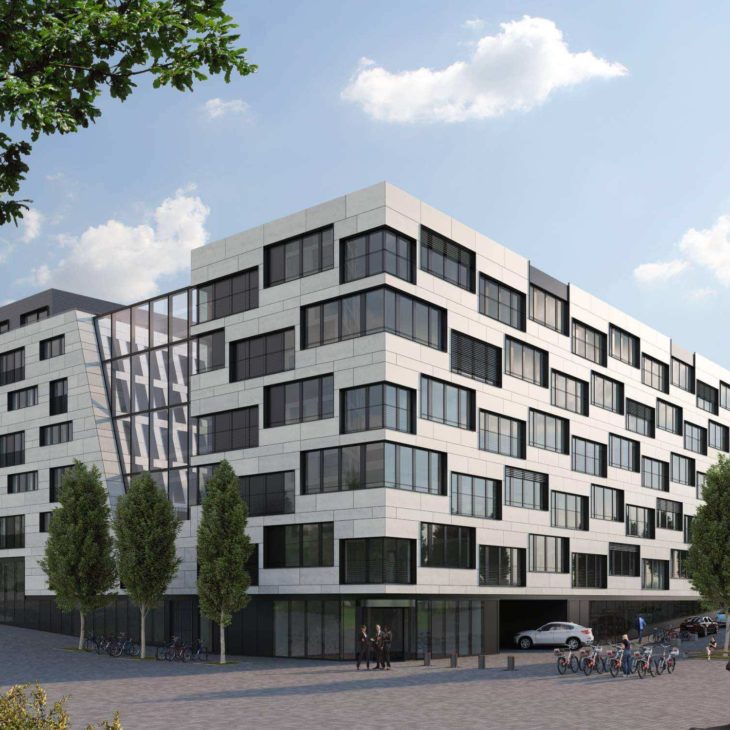 Maybachstraße 20
70469 Stuttgart
Eschborner Landstraße 42-50
60489 Frankfurt am Main
Mainzer Landstraße 178
60327 Frankfurt am Main
Mörfelder Landstraße 6-8
60598 Frankfurt am Main
Ferdinand-Happ-Straße 53
60314 Frankfurt am Main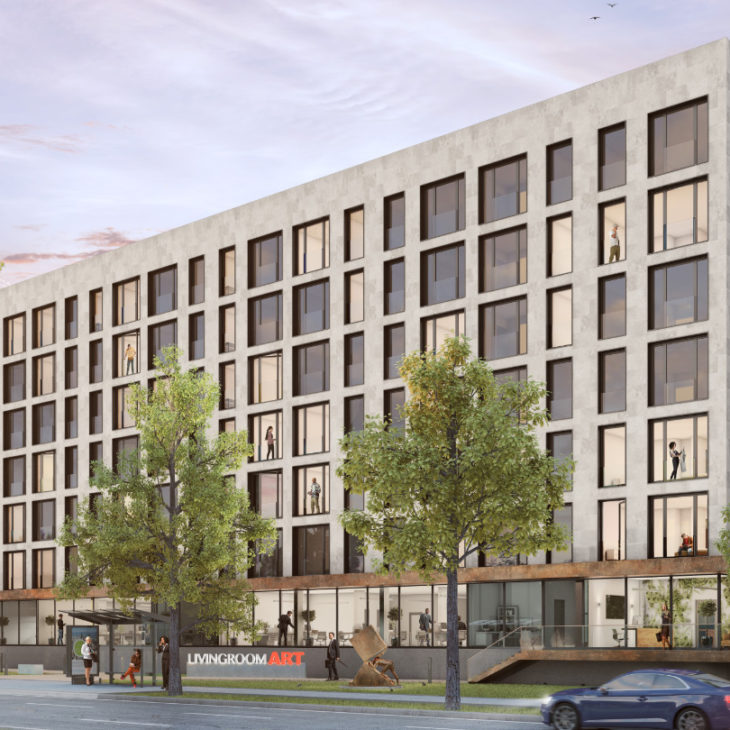 Am Kavalleriesand 5
64295 Darmstadt
Rathausplatz 12
61348 Bad Homburg vor der Höhe
Brunnenweg 19
64331 Weiterstadt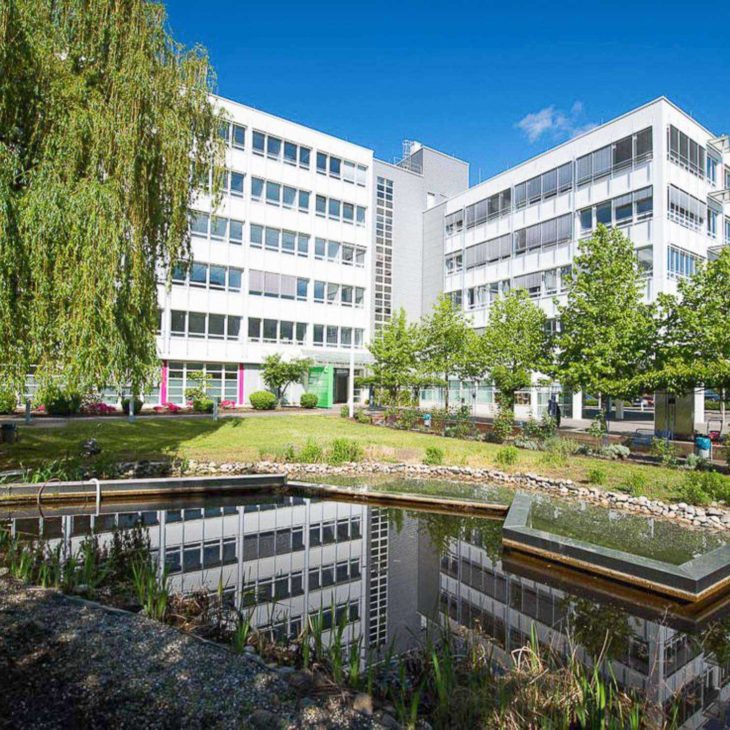 Robert-Bosch-Straße 5
63303 Dreieich
Bahnhofstraße 82-86
35390 Gießen
Berliner Straße 114
63065 Offenbach am Main
Bödekerstraße 1
30161 Hannover
Wilhelmstraße 96
52070 Aachen
No suitable workspace? Let's talk together about individual solutions that fit your requirements.
Arrange viewing appointment now
Fill out the contact form and choose whether you want a personal or virtual tour. After you have filled in your contact details and available times, you will receive a confirmation email from the respective Space Manager, who will take care of everything else.
SleevesUp! services on site
Excellent transport connections to all coworking locations
Variable contract terms, flexible adjustment of office space requirements
Spacious desks and ergonomic chairs, lockable storage space
Hygiene and safety measures
Weekly cleanings in compliance with hygiene standards
High speed WLAN, printer, scanner, copier and telephone booths
Fully equipped pantry kitchen
Coffee machine, tea, water and tableware
Whiteboard, flipchart, WLAN and flat screen TV for wireless media playback
24/7 access using your own smartphone
Modern chill-out areas for collaboration and networking
Mobile working throughout Germany
Flexible use of workstations and meeting rooms at all locations
At SleevesUp! you book suitable premises for flexible working.
* Terms of action:
This offer is exclusively for customers who have not had an active contract with SleevesUp! Spaces GmbH within the last 12 months. The offer is only valid at the SleevesUp! locations Aachen Hauptbahnhof, Bad Homburg City, Darmstadt Weiterstadt, Dreieich, Frankfurt Eastside, Frankfurt Southside, Stuttgart Feuerbach and Offenbach Marktplatz. If a usage contract for the booking of a lockable office space is concluded by May 31, 2021, and move-in takes place up to and including July 01, 2021, after prior virtual or personal inspection, the first month of the usage fee for one (1) office space will not be charged. If the contract commences on the first of a calendar month, this first calendar month shall not be invoiced. If the contract does not start on the first of a calendar month, the first 4 weeks (28 days) will not be charged.
The customer is granted a special right of termination to terminate the contract with a notice period of 2 working days to the end of the unbilled usage period. If no notice of termination is given, the contract will automatically continue at standard terms and conditions.
Offer is non-transferable, has no cash value and cannot be combined with any other offer or promotion. No adjustments to existing contracts. We may change or terminate the offer at any time without notice.