By loading the map you accept Google's privacy policy.
Learn more
Eschborner Landstraße 42-50
60489 Frankfurt am Main
Mainzer Landstraße 178
60327 Frankfurt am Main
Mörfelder Landstraße 6-8
60598 Frankfurt am Main
Ferdinand-Happ-Straße 53
60314 Frankfurt am Main
Franklinstraße 46A
60486 Frankfurt am Main
Baseler Straße 46
60329 Frankfurt am Main
Discover Coworking & Shared Offices in Frankfurt am Main
The shared offices of SleevesUp! in Frankfurt enable efficient work at the highest level. At our locations, you will discover a new working world where different companies exchange ideas and expand their network. The professional offices and coworking spaces are equipped with modern facilities and offer access to a comprehensive office infrastructure. Discover the shared office offer of SleevesUp! in Frankfurt now and benefit from flexible offices in a prime location.
SleevesUp! services on site
Excellent transport connections to all coworking locations
Variable contract terms, flexible adjustment of office space requirements
Spacious desks and ergonomic chairs, lockable storage space
Hygiene and safety measures
Weekly cleanings in compliance with hygiene standards
High speed WLAN, printer, scanner, copier and telephone booths
Fully equipped pantry kitchen
Coffee machine, tea, water and tableware
Whiteboard, flipchart, WLAN and flat screen TV for wireless media playback
24/7 access using your own smartphone
Modern chill-out areas for collaboration and networking
Mobile working throughout Germany
Flexible use of workstations and meeting rooms at all locations
Flexible rental options are available in our shared offices. Choose between a desk space in a shared office or your own shared office for your team!
In our shared offices in Frankfurt you can grow successfully as a young startup or freelancer. Collect new ideas and create new projects in a professional business atmosphere.
Shared offices in Frankfurt am Main: Flexible and professional
Our shared offices in Frankfurt impress with high-quality equipment and state-of-the-art technology, so you can work without distractions.
The shared offices are located in top locations in Frankfurt and are characterized by flexible terms. Our shared office also offers you a renowned business address in a first-class location.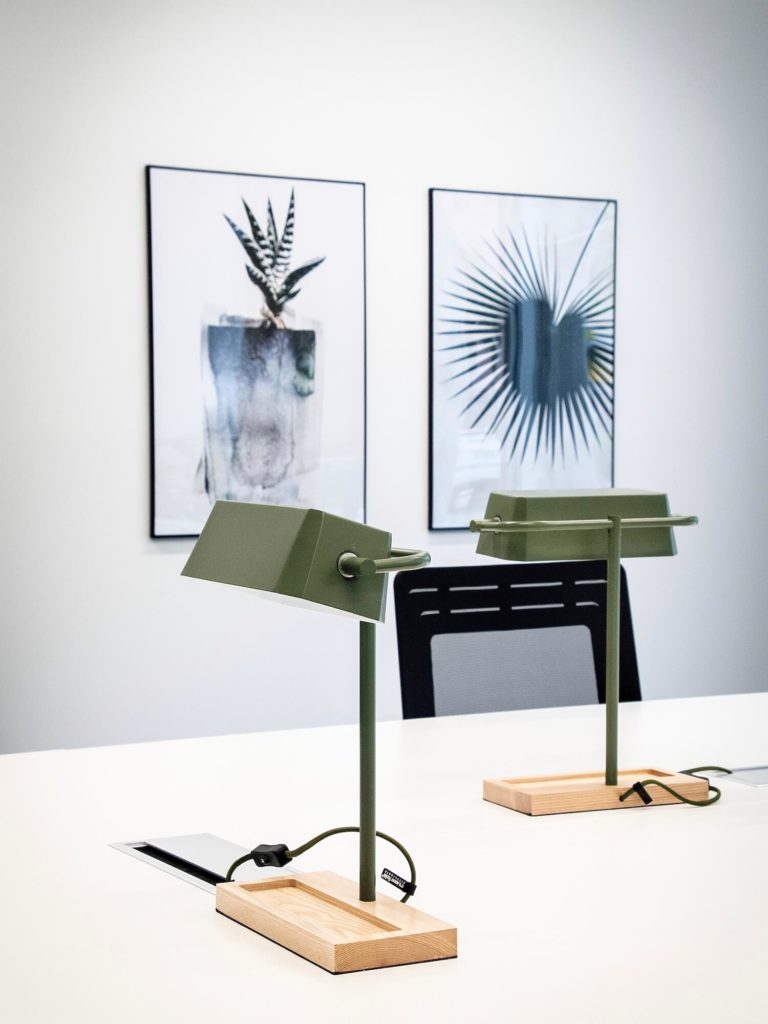 Request now and work productively!
Request now and work productively!