Work together and bring a friend – for free!
For Valentine's Day week (14.02. – 18.02.2022) we invite you and a friend to cowork together. Book your ticket online and bring your friend with you. You can also send us an email. We can't wait to welcome you both!
Day Pass
Workplace on a daily basis at all SleevesUp! locations
Access within applicable business hours
Buy 1 x day pass now and bring a friend!
Work flexibly at 15+ locations
Find the right Space near you now.
By loading the map you accept Google's privacy policy.
Learn more
Franklinstraße 46-48
60486 Frankfurt am Main
Bergstraße 31
69469 Weinheim
Bahnhofsplatz 2
65428 Rüsselsheim am Main
Fleischmannstraße 13
73728 Esslingen am Neckar
Jungbuschstraße 18
68159 Mannheim
Hindenburgstraße 45
71638 Ludwigsburg
Wilhelmstraße 96
52070 Aachen
Bödekerstraße 1
30161 Hannover
Berliner Straße 114
63065 Offenbach am Main
Bahnhofstraße 82-86
35390 Gießen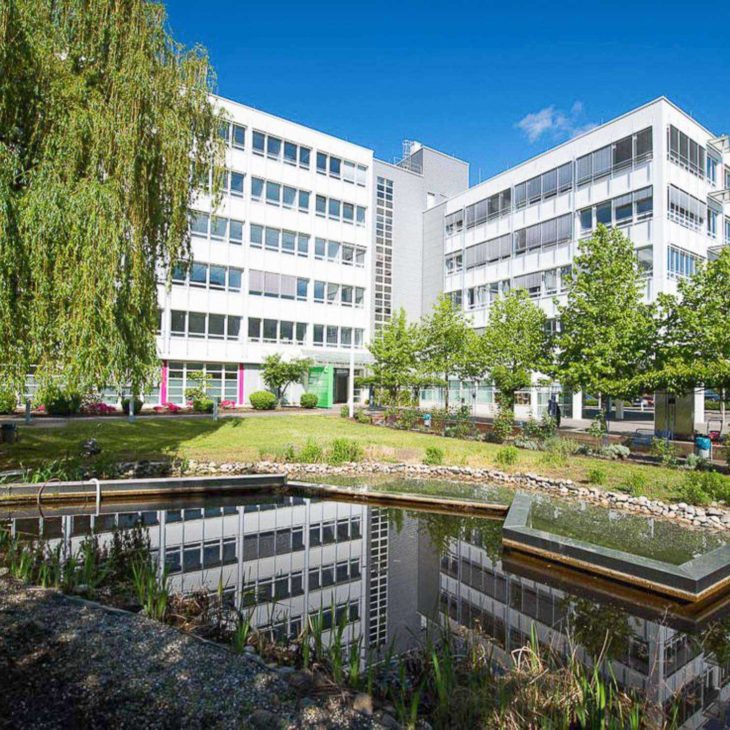 Robert-Bosch-Straße 5
63303 Dreieich
Brunnenweg 19
64331 Weiterstadt
Rathausplatz 12
61348 Bad Homburg vor der Höhe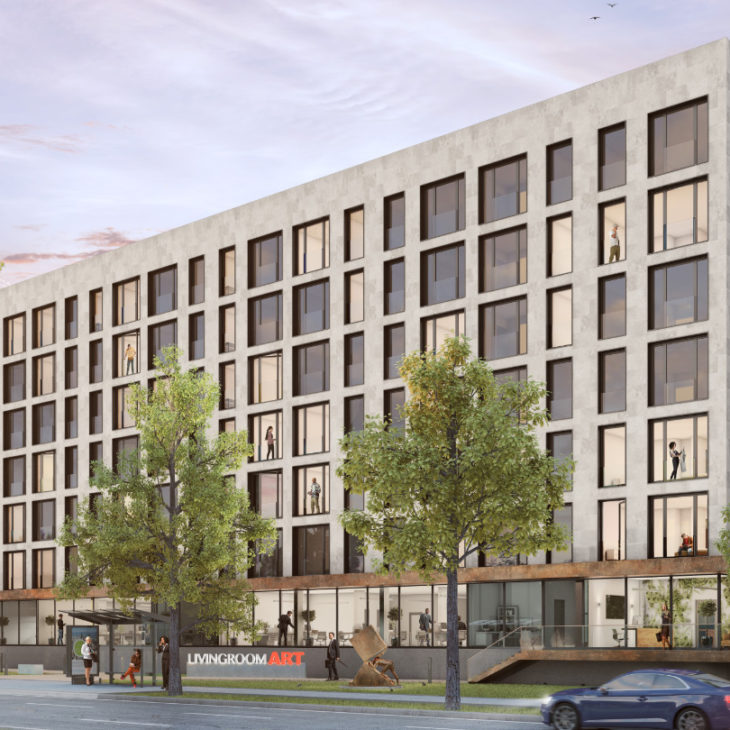 Am Kavalleriesand 5
64295 Darmstadt
Hanauer Landstraße 340
60314 Frankfurt am Main
Mörfelder Landstraße 6-8
60598 Frankfurt am Main
Mainzer Landstraße 178
60327 Frankfurt am Main
Eschborner Landstraße 42-50
60489 Frankfurt am Main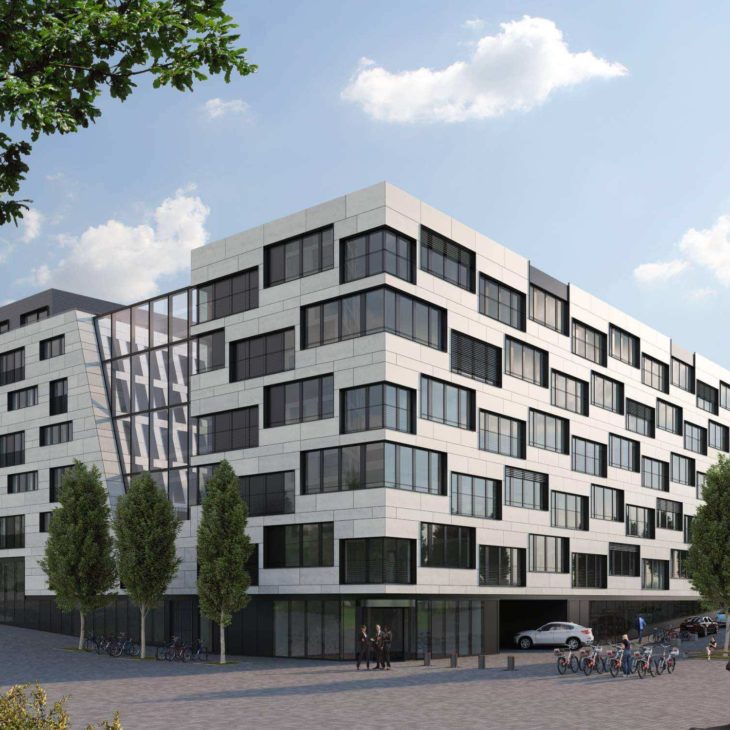 Maybachstraße 20
70469 Stuttgart