COWORKING SPACE FOR STUDENTS
Work like at Facebook, Google & Co., because the Silicon Valley giants are showing the way: Creative and flexible work environments are combined with modern technology to adapt to individual needs. Spacious open spaces and modern offices drive creativity and innovation – and let you work wherever you want.
COWORKING: THE PERFECT PLACE TO LEARN
You can't concentrate at home? Are you simply not making any progress with your exam preparations and scientific work? Even though self-directed work in a home office has its advantages, the high level of distraction is a real productivity killer.
In our SleevesUp! coworking spaces you will find an excellent working environment, a good infrastructure with copier, printer, WLAN and of course coffee – a real productivity turbo at a fair price.
We not only offer you a flexible workspace with fast internet, but also an inspiring work atmosphere and an interesting community with which you can network. With us, you can tinker productively with your scientific work, cram for exams or tinker with your business idea.
NETWORKING FOR YOUR FUTURE
Coworking spaces offer you the perfect opportunity to make new contacts and expand your network. Get to know freelancers and startups and exchange ideas with them.
Favorable workplace at a fair price
Excellent infrastructure
Water, coffee and tea for your nerves
Networking for your future
You want to get started right away?
PERMANENT STUDENT DISCOUNT
Simply exchange your home office & co. for a SleevesUp! coworking space near you and you can get started right away. Our SleevesUp! coworking spaces can be cancelled monthly and are permanently reduced by 20% upon presentation of a valid student ID!
Membership+
Flexible workplace in all SleevesUp! spaces
Access 24/7 via app
Cancellable on a monthly basis
SleevesUp! services included
Meeting room use included
Pro Desk
Fixed workstation in one Space
Access to flexible workstations in other Spaces
Access 24/7
Can be cancelled monthly
SleevesUp! services included
Meeting room usage included
Business address with mail service 

 
The prices shown are the monthly net prices, do not include the statutory value added tax and already include the discount of 20%.
Are you a founder looking for a funding program?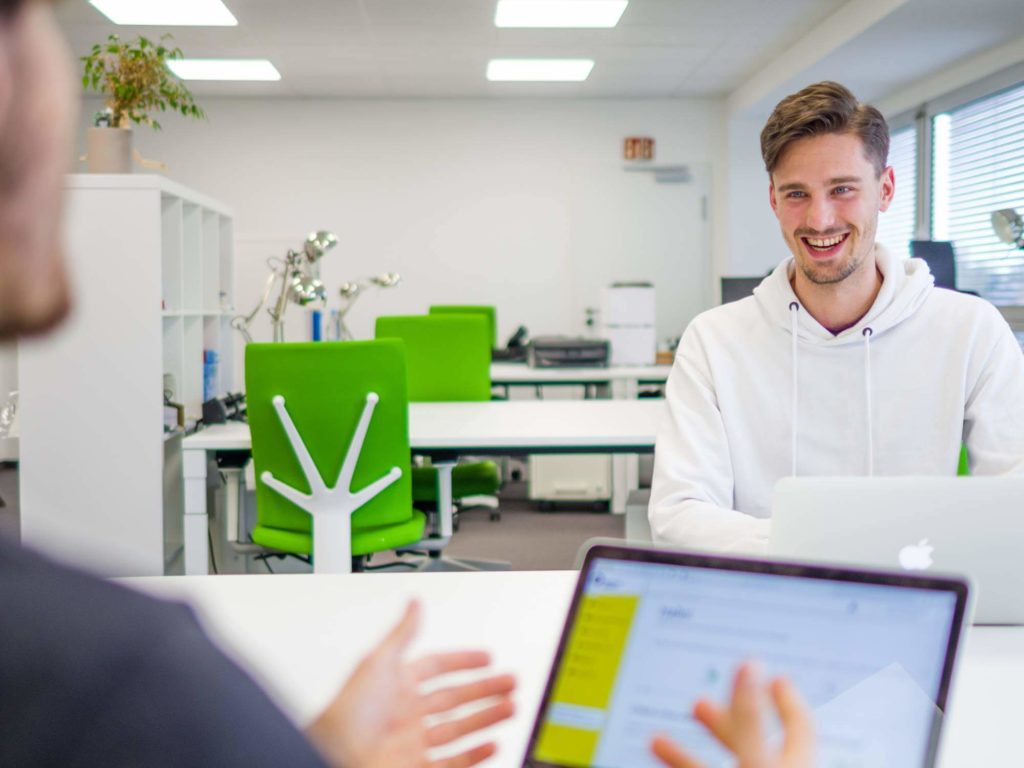 Are you missing something for your own workspace?
SLEEVESUP! LOCATIONS
Each of our SleevesUp! locations is open to you – in your direct vicinity and centrally located. Looking for a location near you?
By loading the map you accept Google's privacy policy.
Learn more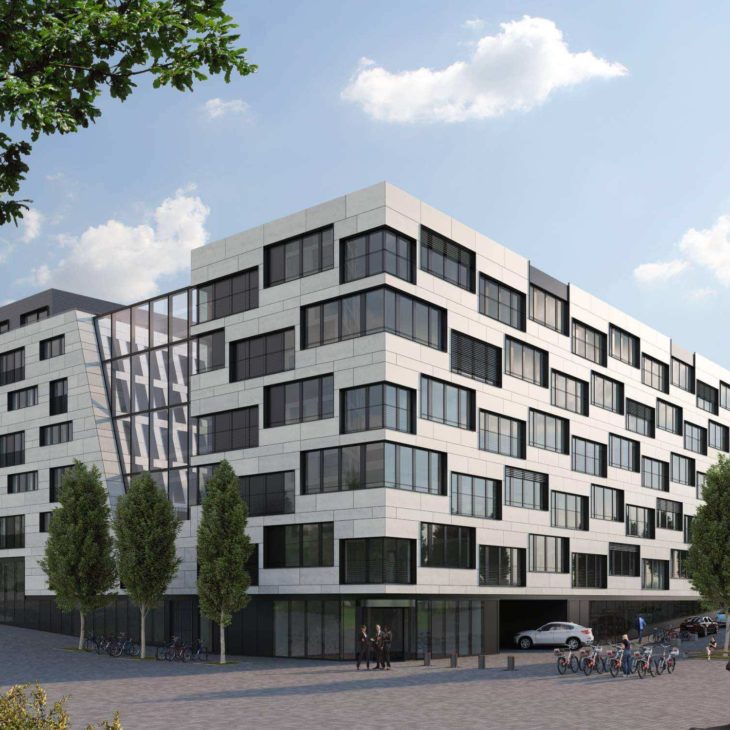 Maybachstraße 20
70469 Stuttgart
Eschborner Landstraße 42-50
60489 Frankfurt am Main
Mainzer Landstraße 178
60327 Frankfurt am Main
Mörfelder Landstraße 6-8
60598 Frankfurt am Main
Hanauer Landstraße 340
60314 Frankfurt am Main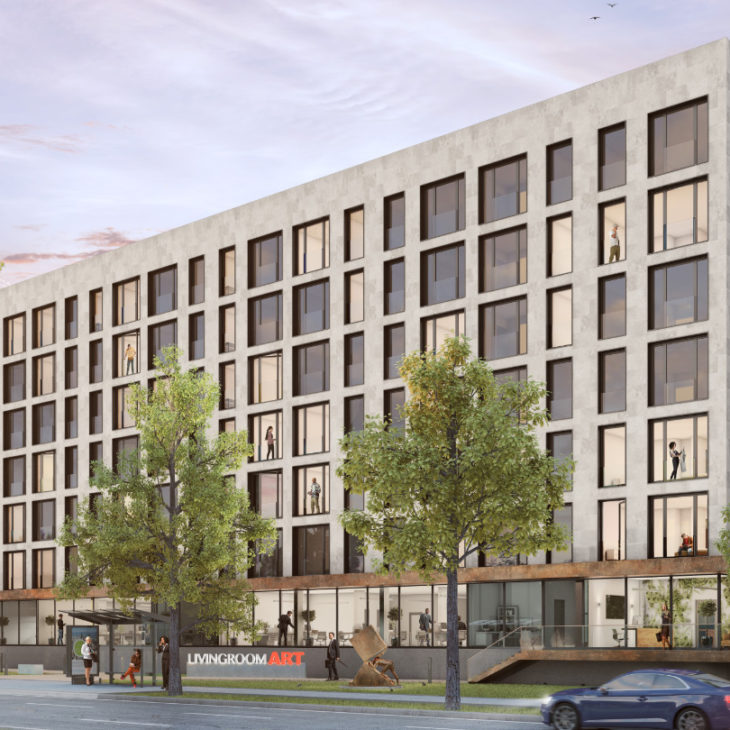 Am Kavalleriesand 5
64295 Darmstadt
Rathausplatz 12
61348 Bad Homburg vor der Höhe
Brunnenweg 19
64331 Weiterstadt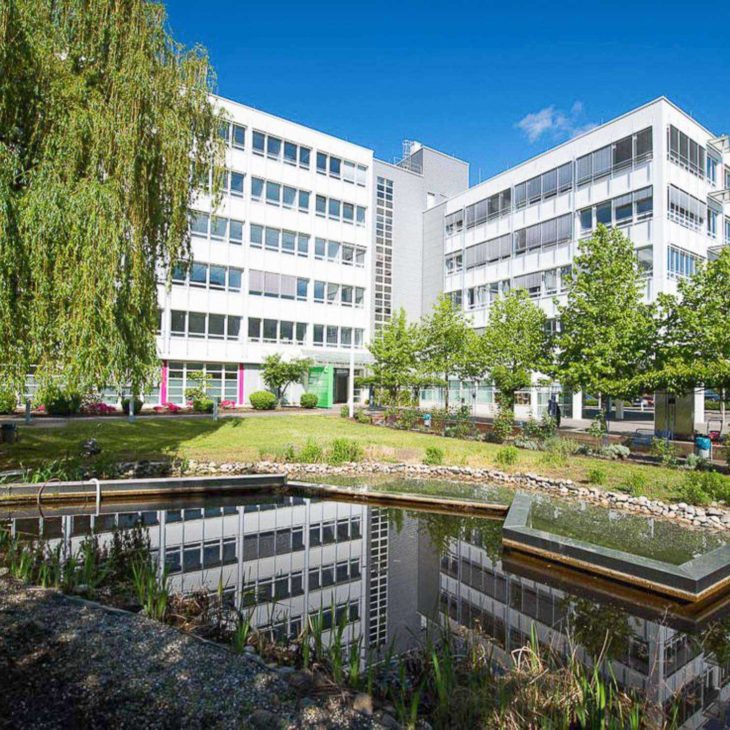 Robert-Bosch-Straße 5
63303 Dreieich
Bahnhofstraße 82-86
35390 Gießen
Berliner Straße 114
63065 Offenbach am Main
Bödekerstraße 1
30161 Hannover
Wilhelmstraße 96
52070 Aachen
Let's talk together about what kind of work environment you want for your project.