SleevesUp! incubator promotes your startup
Are you a dynamic startup working on the next big thing? But it's getting too cramped in your shared kitchen? We at SleevesUp! are the leading provider of professional coworking spaces in Germany and support the growth of tomorrow's unicorns with our own funding program. We offer startups and founders a flexible working environment to get started quickly and cost-effectively.
Furnished workstations and offices
-50% discount in the first six months
Full flexibility and all SleevesUp! services
Internet
Coffee, water and tea included
Modern meeting rooms
Startup Programs & Events
Become part of a growing network
Invitation to exclusive events
Access to exclusive benefits from our partners
Become part of a growing network
Invitation to exclusive events
Access to exclusive benefits from our partners
Apply now for SleevesUp! RISE and get exclusive startup benefits!
You are already a participant of one of our affiliate programs? Then you are automatically qualified to participate in the SleevesUp! RISE program! In that case just send us an email to rise@sleevesup.de!
Private Office
Private offices ready for occupancy with full equipment including SleevesUp! services and access to meeting rooms
Recommended for 2-9 people
Office Suite
Flexibly combinable office space for larger teams including SleevesUp! services and access to meeting rooms
Recommended for 10-25 people
The prices shown are the monthly net prices and do not include the statutory value-added tax.
Startup incubator discounts
SleevesUp! coworking spaces are much more than just a simple workplace. SleevesUp! RISE offers startups like you ideal conditions to work in a professional atmosphere. Our conditions are extremely flexible and affordable! In addition, you have the unique opportunity to benefit from our large community. Every day, different startups, founders and freelancers meet for new projects.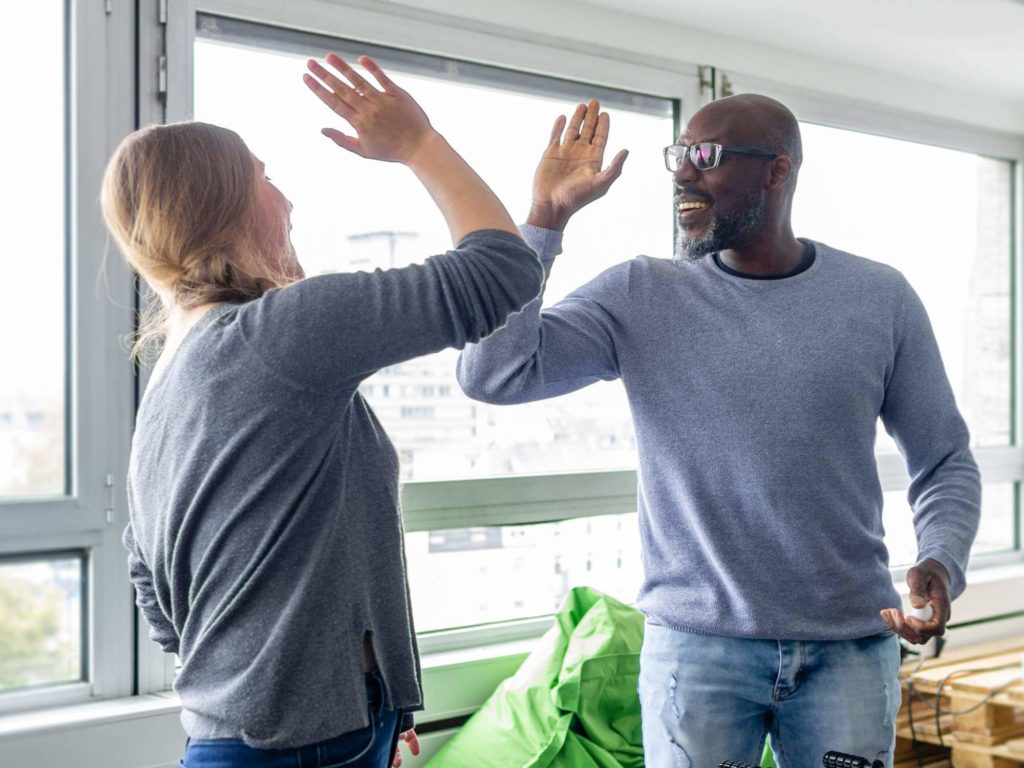 The SleevesUp! startup incubator is designed to empower startups like you to actively turn your ideas into action and develop new perspectives. You will receive support in inspiring premises and access to exclusive events and great benefits from our international network partners.
SleevesUp! creates flexible solutions for modern offices and workspaces.
SleevesUp! locations
You can always find our SleevesUp! incubator program near you. Where would you like to start? We want to create an ideal environment for startups like you that encourages collaboration and is a creative place to network. At all of our locations, you can move into modern coworking spaces and get started right away.
By loading the map you accept Google's privacy policy.
Learn more
Baseler Straße 46
60329 Frankfurt am Main
Universitätsstraße 15
35037 Marburg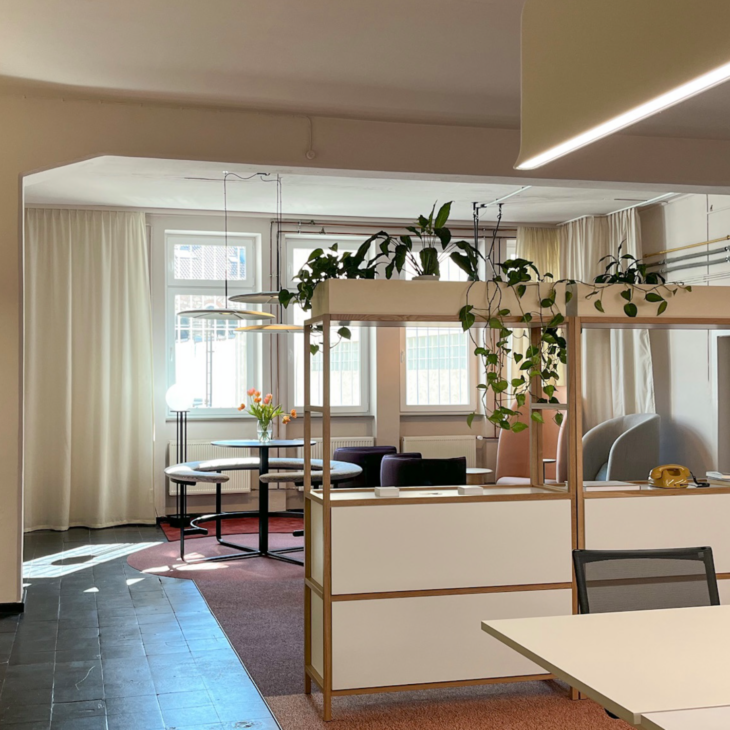 MainCoworking Aschaffenburg
Ludwigstraße 7
63739 Aschaffenburg
Borbergstraße 2a
59065 Hamm
Friedrich-Ebert-Straße 33
45468 Mülheim an der Ruhr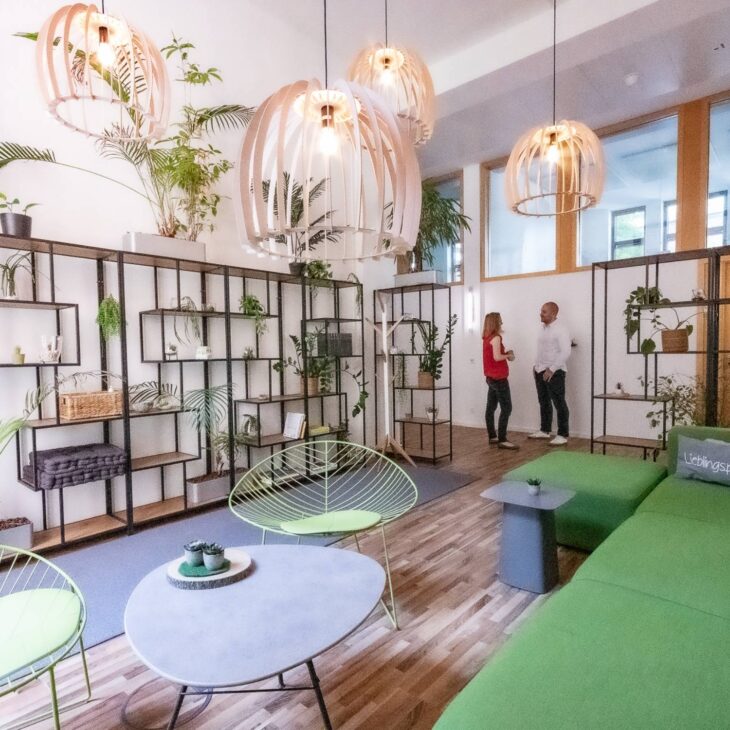 Work Inn Essen Lindenallee
Lindenallee 41
45127 Essen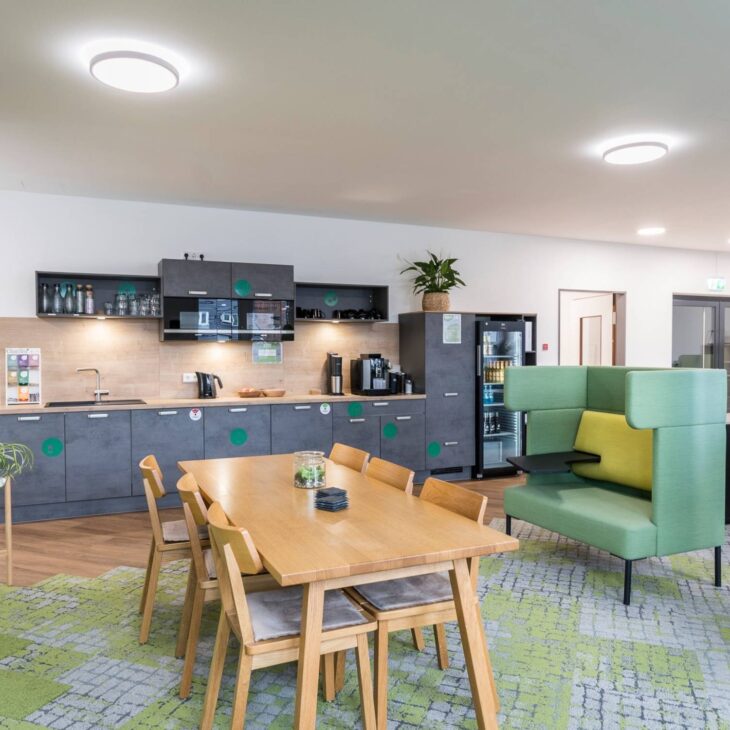 Work Inn Dortmund Westfalenpark
Rheinlanddamm 8
44139 Dortmund
Work Inn Dortmund Stadtkrone Ost
Freie-Vogel-Straße 369
44269 Dortmund
Work Inn Duisburg Ruhrort
Franz-Haniel-Platz 1
47119 Duisburg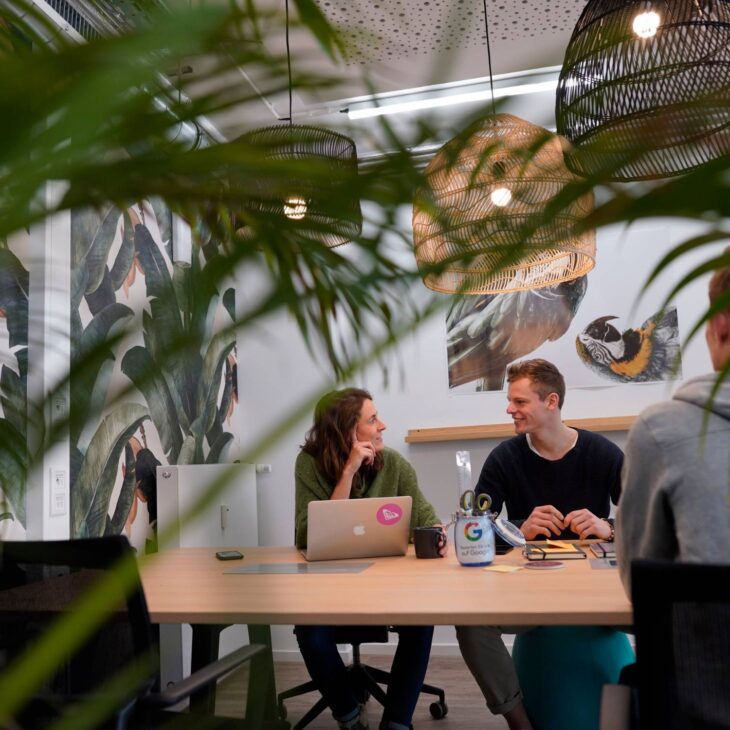 Work Inn Bochum Milestone
Wittener Straße 87
44789 Bochum
Work Inn Bochum Bermuda3eck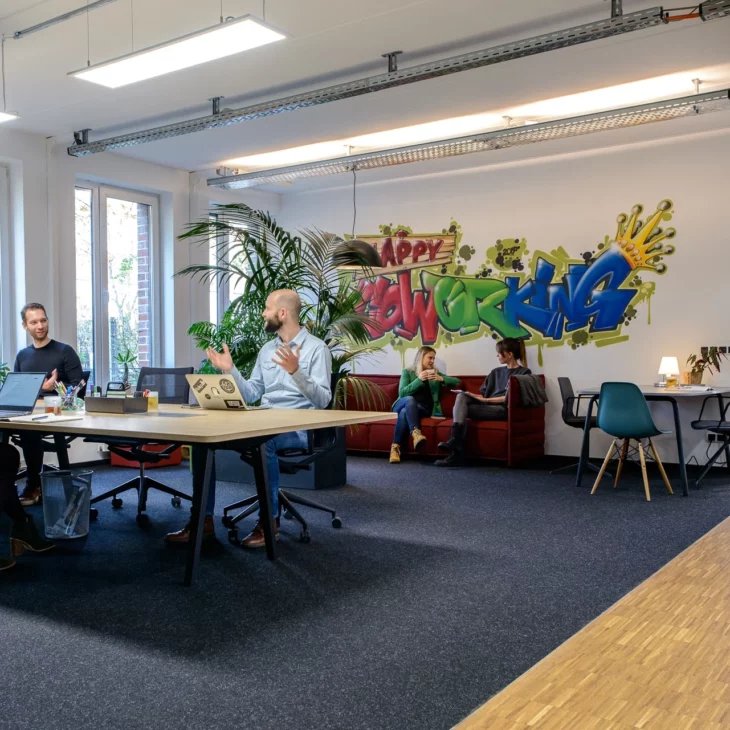 Martin-Schmeißer-Weg 10
44227 Dortmund
Work Inn Essen Rüttenscheid
Dorotheenstraße 5
45130 Essen
Mallinckrodtstraße 320
44147 Dortmund
Frankfurter Straße 11
61476 Kronberg im Taunus
Landsberger Straße 314
80687 München
Hellersbergstraße 12A
41460 Neuss
Langstraße 78
68169 Mannheim
Zimmersmühlenweg 55
61440 Oberursel (Taunus)
Franklinstraße 46A
60486 Frankfurt am Main
Bergstraße 31
69469 Weinheim
Bahnhofsplatz 2
65428 Rüsselsheim am Main
Fleischmannstraße 13
73728 Esslingen am Neckar
Jungbuschstraße 18
68159 Mannheim
Hindenburgstraße 45
71638 Ludwigsburg
Wilhelmstraße 96
52070 Aachen
Bödekerstraße 1
30161 Hannover
Berliner Straße 114
63065 Offenbach am Main
Bahnhofstraße 82-86
35390 Gießen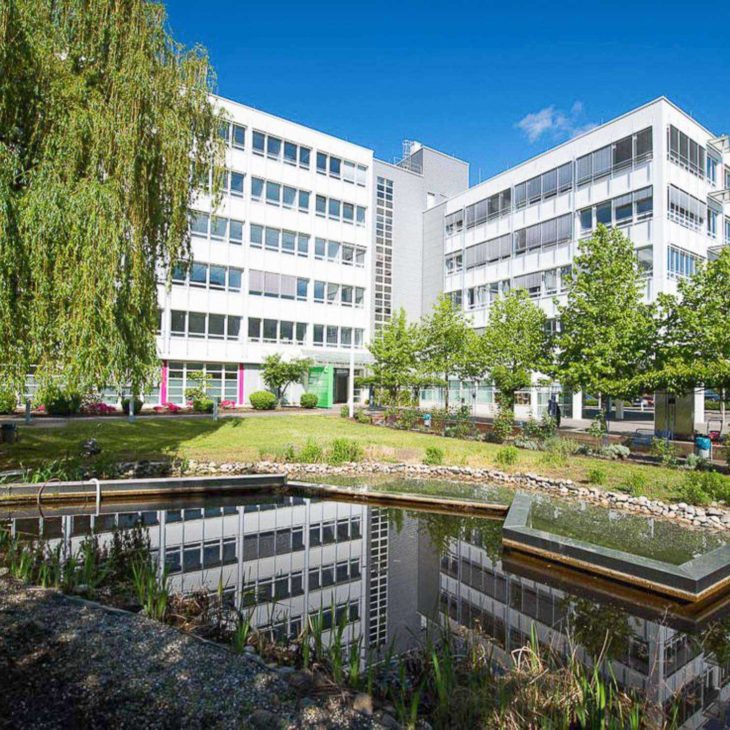 Robert-Bosch-Straße 5
63303 Dreieich
Brunnenweg 19
64331 Weiterstadt
Rathausplatz 12
61348 Bad Homburg vor der Höhe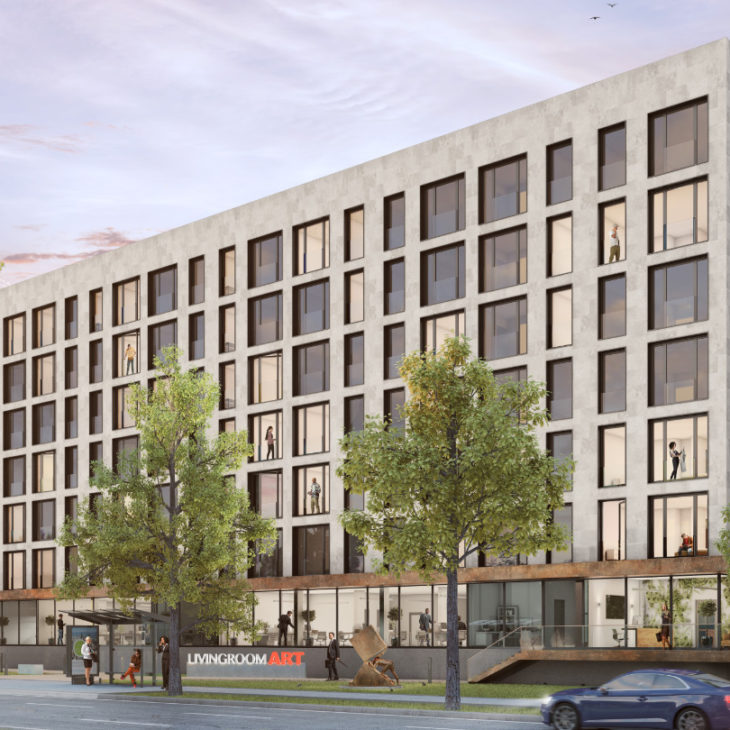 Am Kavalleriesand 5
64295 Darmstadt
Ferdinand-Happ-Straße 53
60314 Frankfurt am Main
Mörfelder Landstraße 6-8
60598 Frankfurt am Main
Mainzer Landstraße 178
60327 Frankfurt am Main
Eschborner Landstraße 42-50
60489 Frankfurt am Main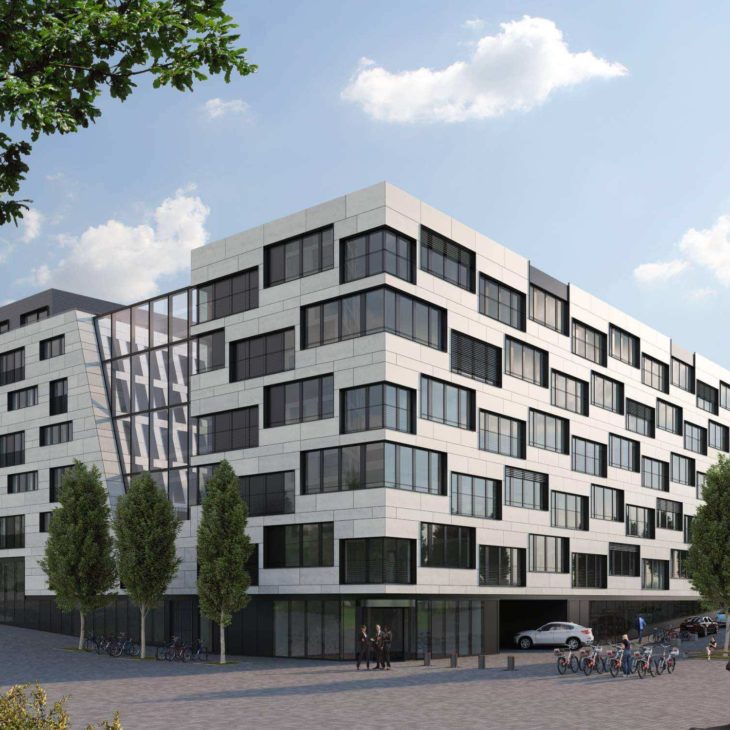 Maybachstraße 20
70469 Stuttgart
You can't wait to get started with SleevesUp! RISE?
You want to apply? Let's talk in person.