Flexible Offices for your clients
Offer more
Flexible offices and coworking for every requirement
Flexible workplaces, variable contract terms and modern office infrastructures – SleevesUp! helps real estate agents find the right premises for clients. The new world of work presents many challenges to the real estate sector. We design suitable workspaces for your customers that promote productivity, flexibility and safety.
Workspaces for every company size
More than 25 representative locations throughout Germany
Customers can choose between offices, coworking spaces and lounges as their workspace
Maximum flexibility through short contract terms and demand adjustment
The comprehensive SleevesUp! services are available for an uncomplicated daily office routine
Clients save costs and can move in immediately
Clients can easily reduce investment costs and risk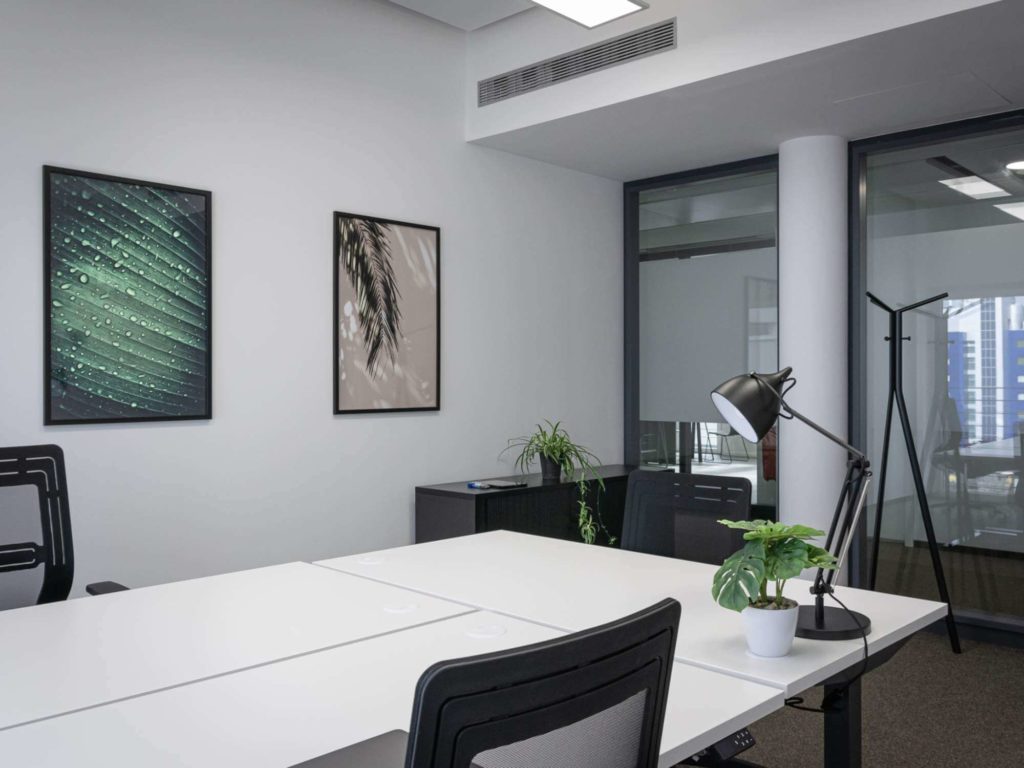 Your clients need new office spaces or want to reduce investment costs? SleevesUp! offers flexible solutions for individual requirements with minimal risk. Included are the comprehensive SleevesUp! services.
Our office space is ideal for your clients – from small businesses to medium-sized companies. Thanks to flexible terms and comprehensive service, companies can start new projects immediately.
SleevesUp! already offers fully equipped office space and workstations in 20 cities across Germany. Variable contract terms and flexible demand adjustment allow your customers to choose the right office space.
You still have questions? Then contact our team.