SleevesUp! Partner Spaces
With our official Partner Spaces, you now have access to an even larger coworking network in Germany. This gives you even faster access to professional workspaces and flexible offices near you. The partner spaces are exclusively selected by our team and offer you the highest professionalism and comprehensive services.
By loading the map you accept Google's privacy policy.
Learn more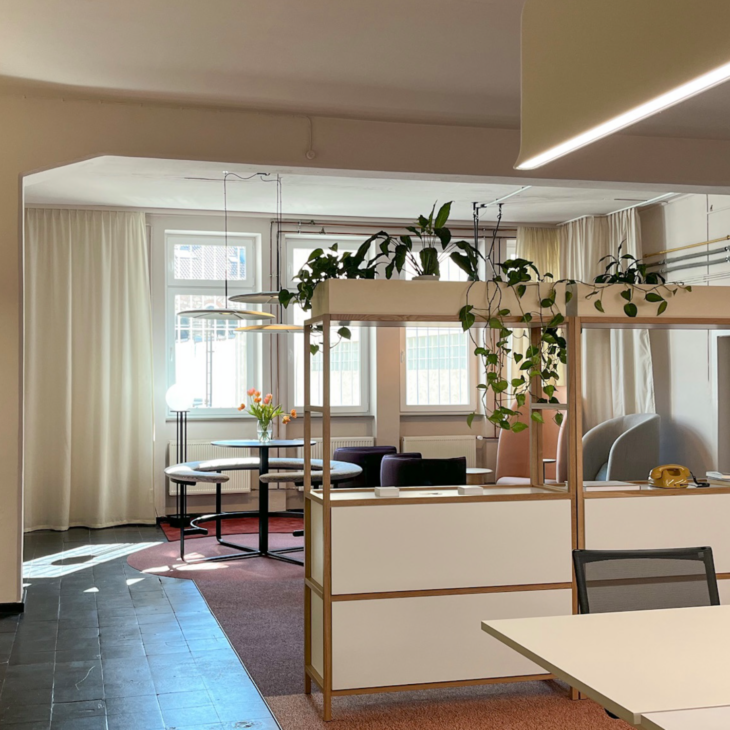 MainCoworking Aschaffenburg
Ludwigstraße 7
63739 Aschaffenburg
Friedrich-Ebert-Straße 33
45468 Mülheim an der Ruhr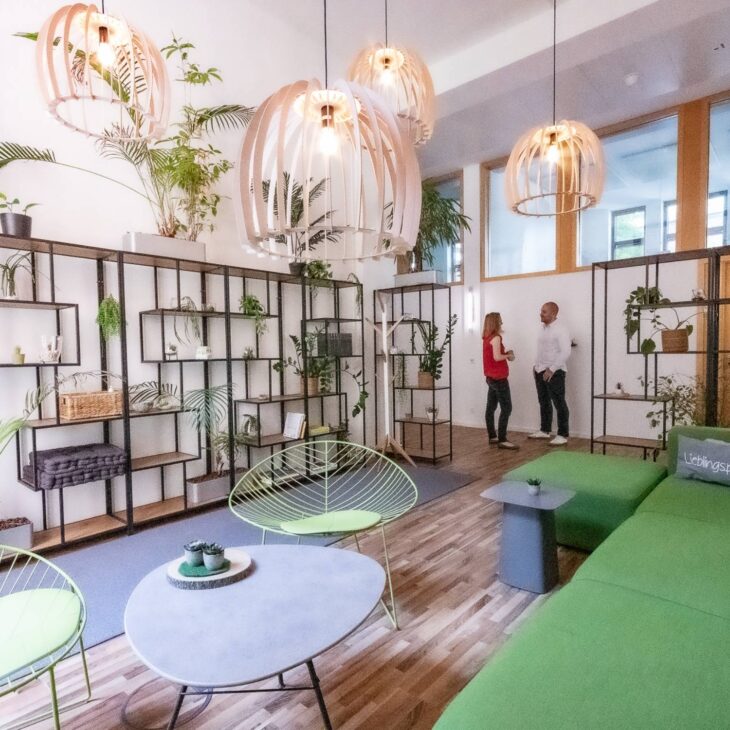 Work Inn Essen Lindenallee
Lindenallee 41
45127 Essen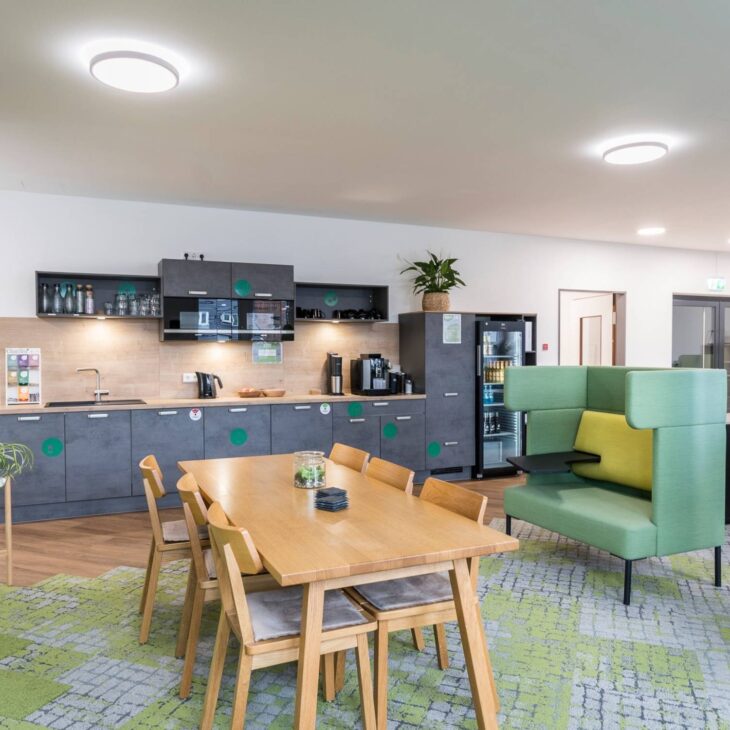 Work Inn Dortmund Westfalenpark
Rheinlanddamm 8
44139 Dortmund
Work Inn Dortmund Stadtkrone Ost
Freie-Vogel-Straße 369
44269 Dortmund
Work Inn Duisburg Ruhrort
Franz-Haniel-Platz 1
47119 Duisburg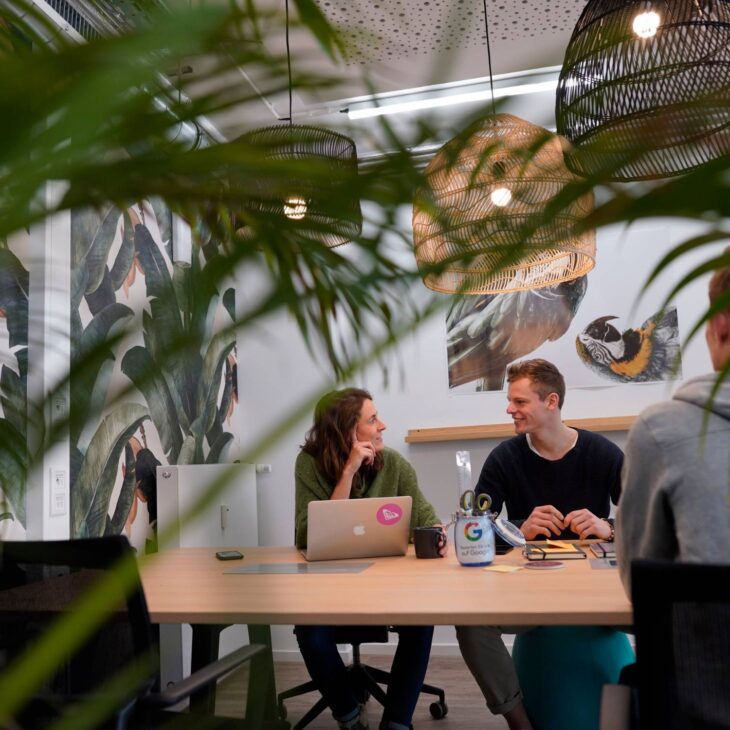 Work Inn Bochum Milestone
Wittener Straße 87
44789 Bochum
Work Inn Bochum Bermuda3eck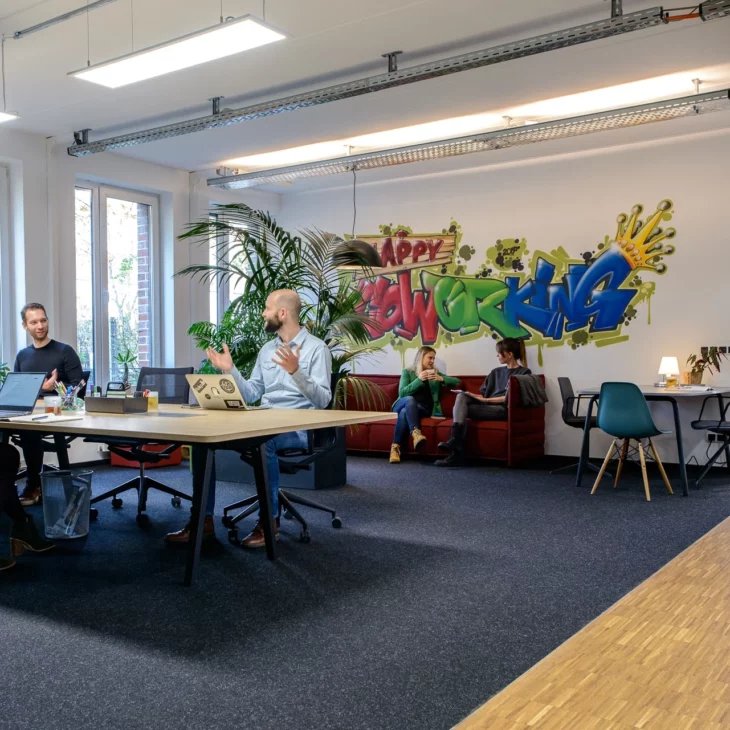 Martin-Schmeißer-Weg 10
44227 Dortmund
Work Inn Essen Rüttenscheid
Dorotheenstraße 5
45130 Essen
Mallinckrodtstraße 320
44147 Dortmund
Answers to common questions
What is a SleevesUp! partner space and how do I benefit from it?
Together with our partners, we are building a professional coworking network for you throughout Germany. This gives you even faster access to flexible workspaces and modern offices in the immediate vicinity. Hours of comparing providers and their systems are no longer necessary. We select our partner spaces with the utmost care. Professionalism and simple booking processes are our top priority.
How do I book the Partner Space?
You book a coworking workspace or an office in our partner locations via the email or phone number stored on the space page. Additionally, a booking is possible via the member portal or our online system. You can also contact the SleevesUp! team, we will forward your request to the partner.
Can I work in Partner Spaces with a SleevesUp! membership?
Currently this is not possible, but we are working hard to make sure that you will soon be able to work in our partner locations with a SleevesUp! membership.
Book your ideal workspace at SleevesUp! Spaces.