The premises of SleevesUp! offer an ideal setting for smaller meetings, workshops or interviews. An appealing ambience for creative work in a private atmosphere awaits you. The simple modern interior with designer furniture provides a professional working environment to make your meeting successful with new ideas.
Comfortable furniture
Free WLAN
Flipcharts with pens and whiteboards
Drinks (water, coffee, tea) included
Frankfurt Gallus
Darmstadt
Dreieich
Stuttgart Feuerbach
Number of persons: For up to 4 persons
Bookable by the hour from 18 €
SLEEVESUP! LOCATIONS NATIONWIDE
By loading the map you accept Google's privacy policy.
Learn more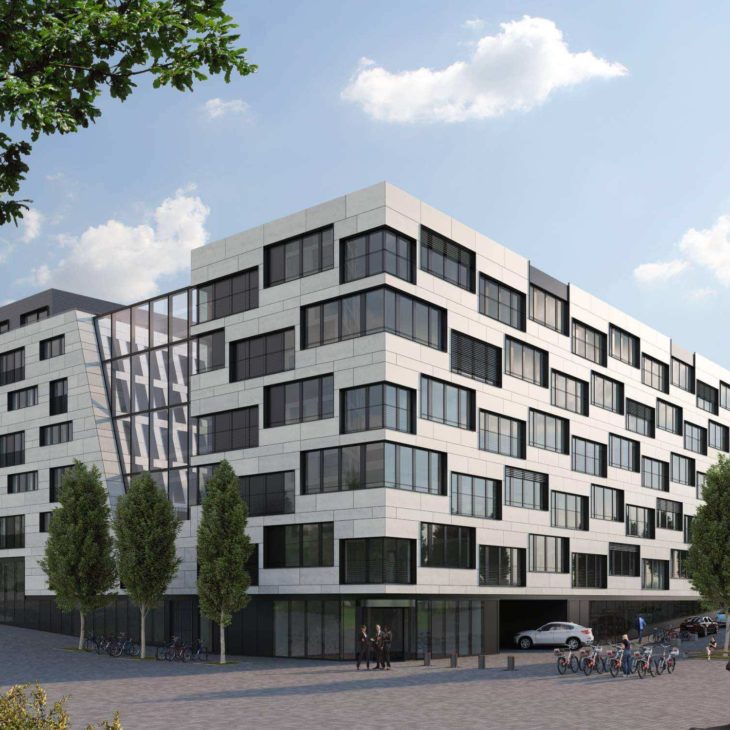 Maybachstraße 20
70469 Stuttgart
Eschborner Landstraße 42-50
60489 Frankfurt am Main
Mainzer Landstraße 178
60327 Frankfurt am Main
Hanauer Landstraße 340
60314 Frankfurt am Main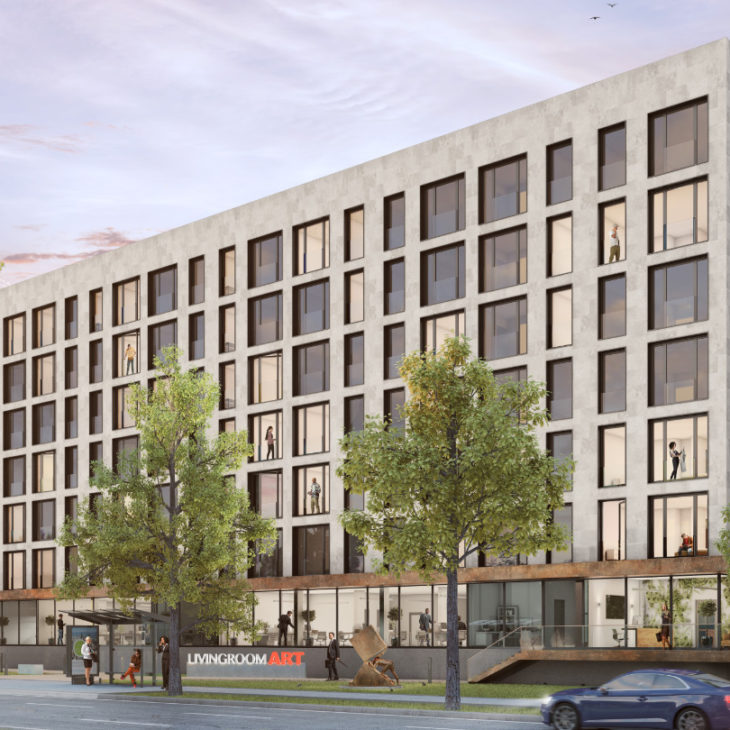 Am Kavalleriesand 5
64295 Darmstadt
Rathausplatz 12
61348 Bad Homburg vor der Höhe
Brunnenweg 19
64331 Weiterstadt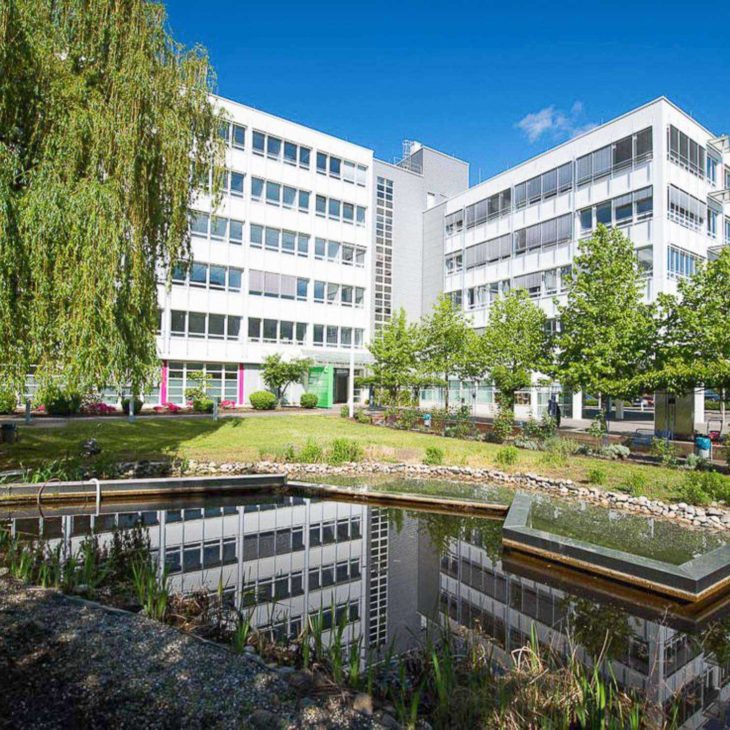 Robert-Bosch-Straße 5
63303 Dreieich
Bahnhofstraße 82-86
35390 Gießen
Berliner Straße 114
63065 Offenbach am Main
Bödekerstraße 1
30161 Hannover
Wilhelmstraße 96
52070 Aachen
Book professional premises for your meetings now.