Professional home office alternative
Work productively at all SleevesUp! sites
The Alternative to the home office
The current economic situation presents many companies with major operational challenges: Many employees are no longer working in the office in times of COVID-19. Companies need to find effective solutions in the short term to continue crucial business processes and minimize the risk of entire departments losing work. The economic and health uncertainty that will also persist in the medium term requires many companies to switch to flexible solutions in the short term.
Why home office is not effective
The home office makes sense in the context of the absolute need to minimize infection and manage risk, but it cannot be a permanent condition for the entire workforce.
Home office solutions can help in the short term, but they need to be embedded in company processes for the long term to work meaningfully.
Home office disadvantages
Not all work processes can be successfully implemented
Productive teamwork is limited
Lack of technical infrastructure
Negative effects on the health of employees
You want to get to know all the advantages? Let's talk in person about your alternative to the home office.
SERVICED OFFICES ALS PROFESSIONELLE ALTERNATIVE
In times of economic and health uncertainty, decentralized team structures can help to respond as quickly as possible to short-term events.
Central locations in the Rhine-Main area with flexible running times
Separate & lockable office units (2-4 persons) for teams of up to 30 persons
High-speed internet connection & enterprise network structures
Workstations with recommended minimum distance (80×160 cm desks)
Prevention and hygiene measures
SleevesUp! masks
2 meter safety distance
Frequent disinfection of the workplaces
Keeping a list of contact persons
Decentralizing teams can also reduce the risk of infection for the entire workforce. The Serviced Office offering from SleevesUp! supports companies in this approach. Office solutions from SleevesUp! are available to companies flexibly as an alternative to the home office and offer ideal conditions.
Are you missing something for your own home office alternative? Let's talk about your requirements for.
SLEEVESUP! LOCATIONS
You will always find our SleevesUp! locations in your direct vicinity. Each location is available as a professional home office alternative.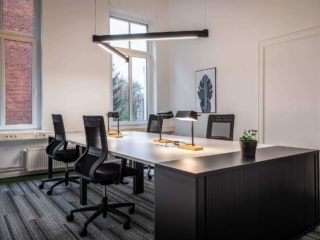 Want to find a location near you? Just click on the map to find your nearest SleevesUp! space.
By loading the map you accept Google's privacy policy.
Learn more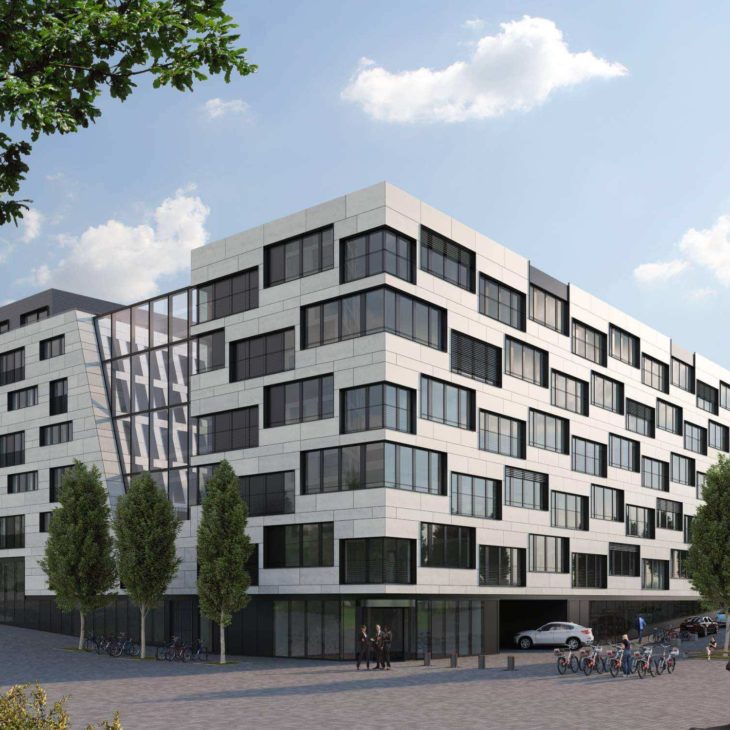 Maybachstraße 20
70469 Stuttgart
Eschborner Landstraße 42-50
60489 Frankfurt am Main
Mainzer Landstraße 178
60327 Frankfurt am Main
Mörfelder Landstraße 6-8
60598 Frankfurt am Main
Ferdinand-Happ-Straße 53
60314 Frankfurt am Main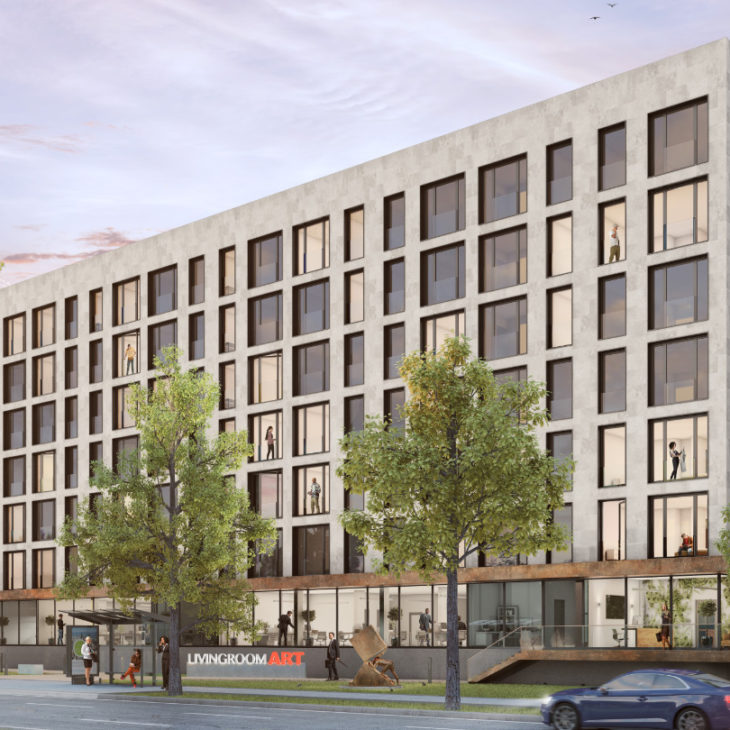 Am Kavalleriesand 5
64295 Darmstadt
Rathausplatz 12
61348 Bad Homburg vor der Höhe
Brunnenweg 19
64331 Weiterstadt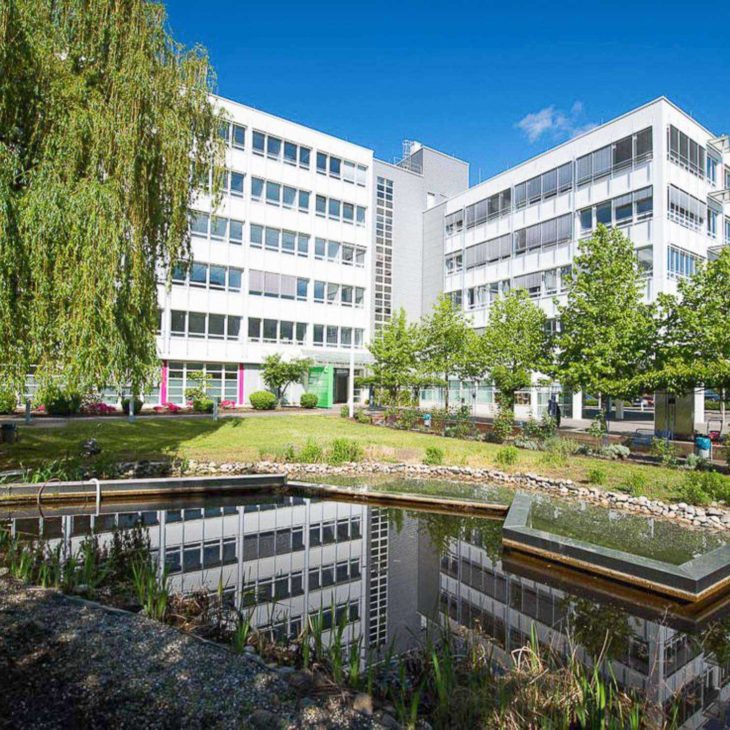 Robert-Bosch-Straße 5
63303 Dreieich
Bahnhofstraße 82-86
35390 Gießen
Berliner Straße 114
63065 Offenbach am Main
Bödekerstraße 1
30161 Hannover
Wilhelmstraße 96
52070 Aachen
Let's talk together about what kind of work environment you want for your project.